Toilet Ek Prem Katha Review, A refreshing movie with a social message.
Toilet- ek prem katha is out in the theatres and the movie looks very promising. We bring you the first review of the movie. The movie is based on a social issue related to the use of toilets. In India, people consider it unclean to have toilets built in their homes and hence they go and defecate in the open.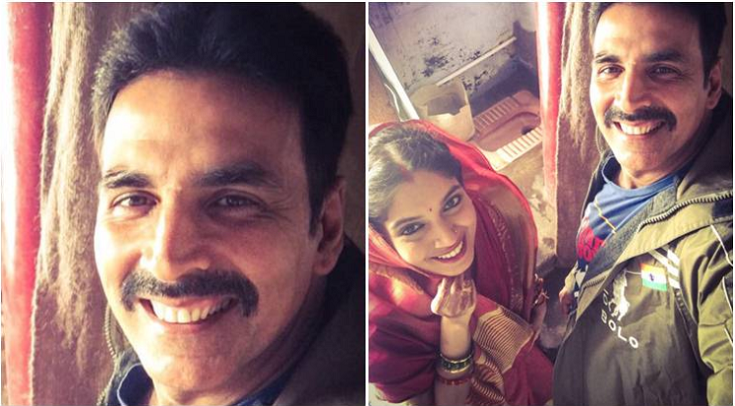 The movie highlights the story of a man who marries and gets his wife home with no toilet there. The women is so frustrated that she wants to leave the house and go because of her having to go and defecate in the open. The movie is co-produced by Akshay Kumar and Neeraj Pandey. The movie will feature Akshay Kumar and Bhumi Pednekar in lead roles addressing the issue.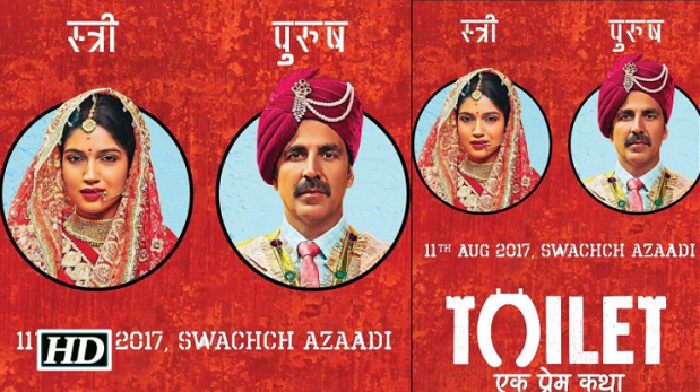 From what it appears, the movie seems to be a good movie with a social message. There are some hilarious bits in the movie as well. The highlight which is a social cause is rightly justified in the movie and shown in a very realistic manner. The movie brings to light the truth of the society and makes us realize the importance of hygiene. We would give a thumps up to the movie. Go and watch it with your friends and family and support the cause.
Watch Trailer Here :-Click Here