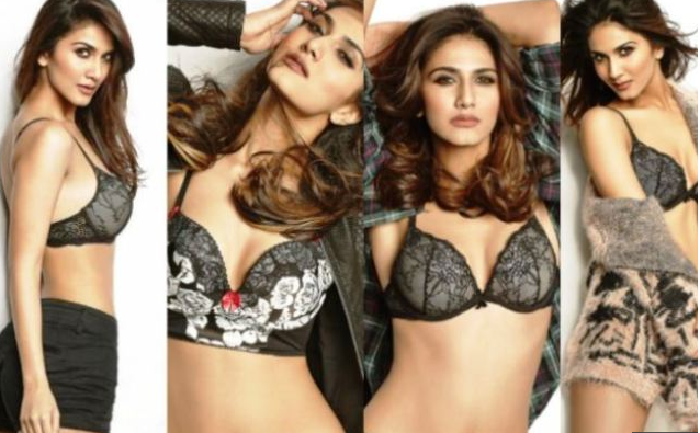 Vaani Kapoor strips on insta with the challenge '#striptobasics'.
August 8, 2017
Vaani Kapoor is lately seen on Instagram shedding her clothes and posting videos with the tagline '#striptobasics'.
Vaani Kapoor who was loved by the viewers in her latest movie 'Befikre' is turning heads on Instagram. She has recently posted three videos on Instagram. These videos are nothing but short teasers in which Vaani has used the hashtag #striptobasics.
The video seems like a promotional video for a dress or some fabric launch for Label Ritu Kumar. According to Vaani, when clothes get stuck, you should take them off and start from the basics again.
Vaani Kapoor lately shot for Cosmopolitan cover and the photos are all over the internet as well. She looks amazing in those pictures as well.
After just that Kalki Koechlin has also posted a video with #striptobasics