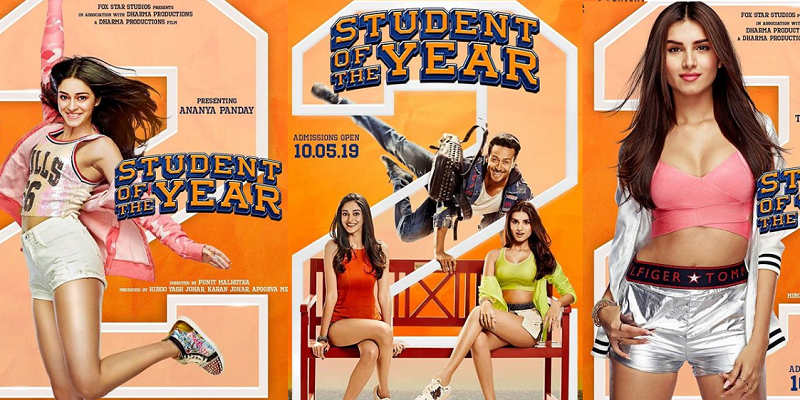 Karan is back with the new batch of student of the year.
April 12, 2019
Finally, the most awaited movie, student of the year is back with its sequel. The movie stars Tiger Shroff, Ananya Panday and Tara Sutaria in the lead roles and we are all excited about the movie.
The movie is just a month away from its release and the trailer is here to create a new buzz. The posters and promotions have been doing the rounds for quite a while now so the trailer finally gives us some relief. The trailer of the movie looks fantastic and the cast looks fresh and amazing as well. We know that Will Smith will be doing a small cameo in the movie as well.
The trailer has left us asking for more and we cannot wait till the movie is released. Til then, lets enjoy the trailer and await more updates on the movie.