Will Dhadak do justice to Sairat ? Read on for the review.
July 24, 2018
Dhadak, the movie starring Sridevi's daughter, Janhvi Kapoor and the brother of Shahid Kapoor who is the newcomer, Ishaan Khattar. The movie is finally out in the theaters. If you are confused about whether you should watch the movie or not, here is the review for you.
The movie stars the newcomers, Janhvi and Ishaan and revolves around their love story. It is directed by Shashank Khaitan.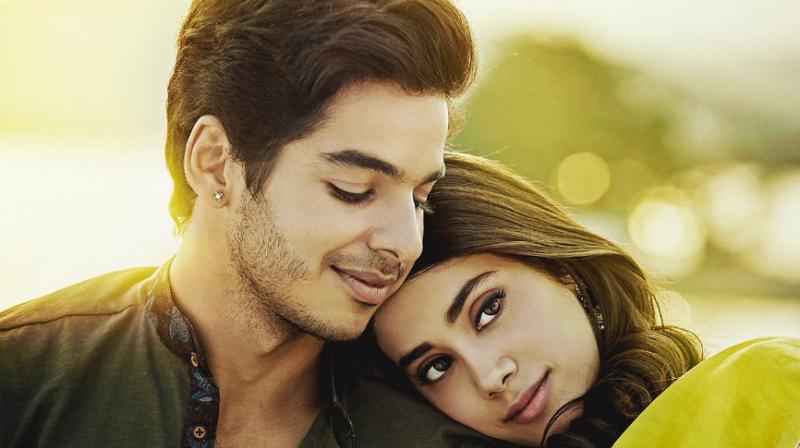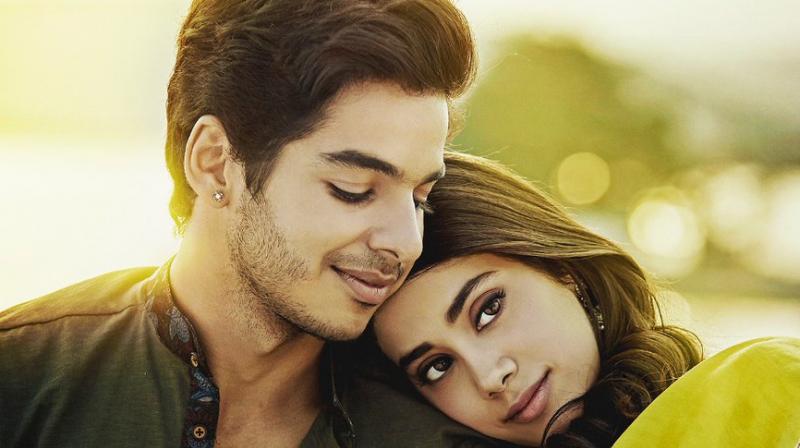 It is basically a remake of the Marathi movie, Sairat, which broke all records in terms of its story. The music was so sensational that no function ended without a dance on Jhingat, the famous sing of the movie. Dhadak has tried to do justice to the movie and has succeeded but not completely.
The story revolves around how a couple who fall in love face the societal pressure and the outcomes of it. Janhvi and Ishaan have done a good role playing the lead characters. The music is also catchy of the movie but if you are to compare it with the original Sairat, you may be a bit disappointed.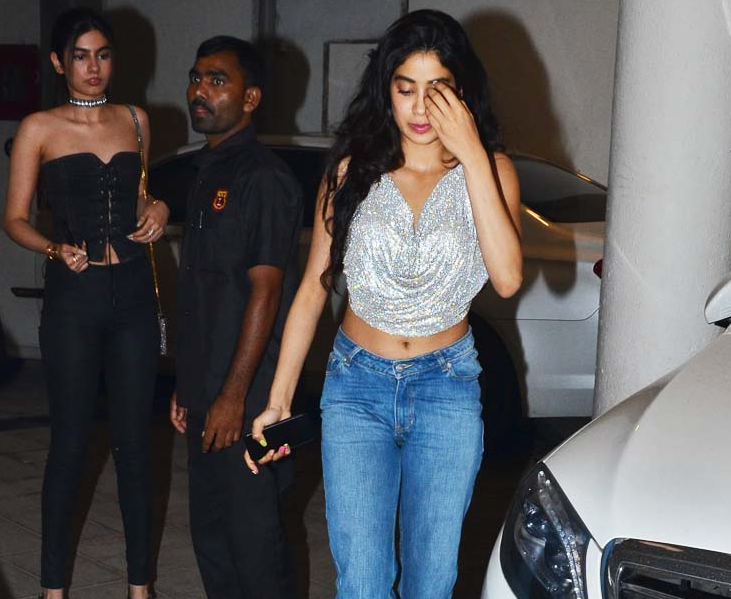 The sheer simplicity of Parthavi played by Janhvi is what will keep you hooked to the movie. These budding couples in love will make you want to know what happens at the end. But apart from that, there is nothing special about the movie. The Marathi version is still preferred by the audience.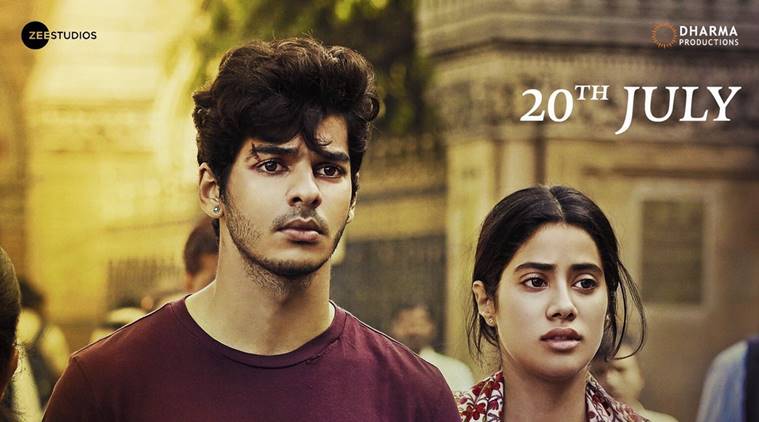 The movie is a one time watch to see how the newcomers look on the big screen. If you do not follow Marathi movies and haven't watch Sairat, you should definitely go and watch Dhadak.
Otherwise, you can watch it for Janhvi Kapoor if you have seen the Marathi version of it.