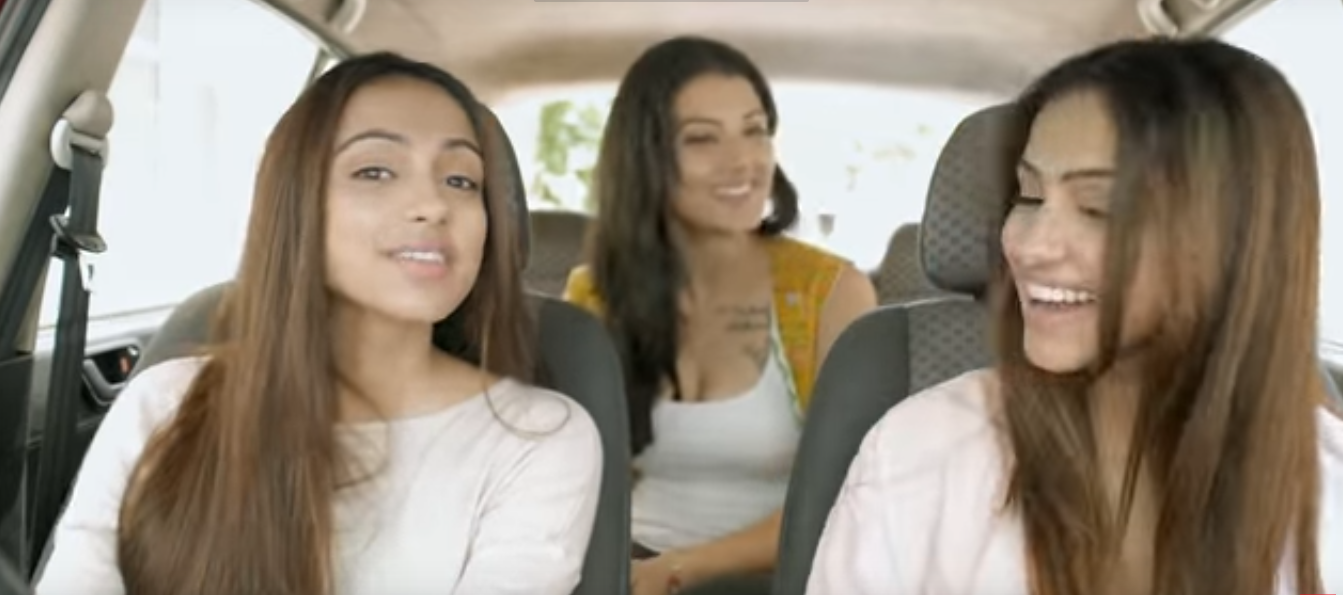 The Bollywood Medley You Are Sure To Have Fun Watching Because The Girls Are So Cute!!
April 14, 2015
Have you seen that Bohemian Carsody by SketchShe video, where one car, three beautiful girls were performing very well and that video just went viral. After just that an Indian YouTube channel The Enthu Cutlets has made a SketchShe response video where same concept applied but in desi bollywood style. This video is sure to make you fall with Bollywood classic all over again and that too with a hathke style.
I am sure you cannot skip this when you have Dam Maro Dum and Dhak Dhak krne laga in the list. Must Watch this video.
Cover Image Source:- Youtube.com