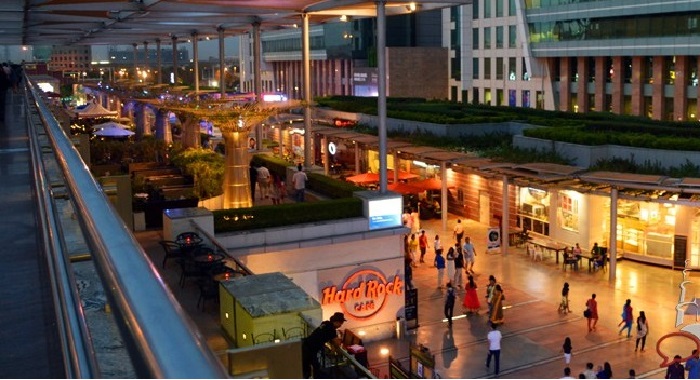 Good News For Cyber Hub Lovers:- All pubs get clean chit, will serve alcohol.
May 5, 2017
Off
By
P.I. Staff Writer
SC liquorban: 32 pubs & Disco's in CyberHub issued liquor licences enabling them to resume alcohol.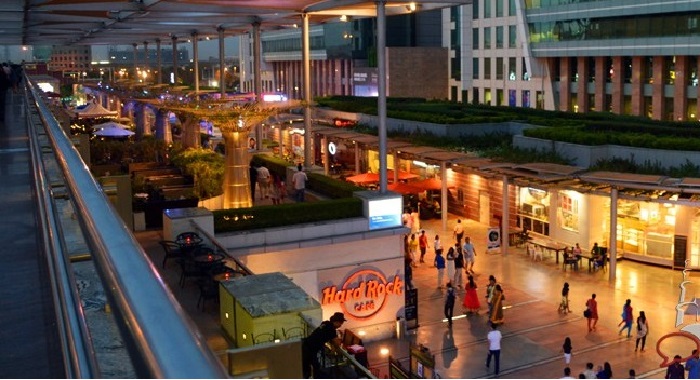 The city's most well-liked party spot will propose a toast once more because the Haryana excise department has given clean chit on 4th-May the plea of 32 Pubs and disco in CyberHub to resume serving alcohol.
As we all know CyberHub is near NH-8 and its pubs and bars went dry when the highest court place the space cap to discourage drink driving, a significant reason behind road safety.
The committee has sent the final report to excise commissioner and then Gurgaon's DCP Mr. Hardeep Singh said, "These bars area unit within the clear zone and may begin operation when invigorating their liquor licences"
So people who are regularly going to pubs in Gurgaon like Hard Rock Cafe, Imperfecto, Soi 7 Pub & Brewery, The Beer Cafe, Smaaash, Raasta, Farzi Cafe, Cyber Hub Social, Sutra Gastropub, Soda Bottle Opener Wala etc can restart their parties.
Happy Friday 🙂