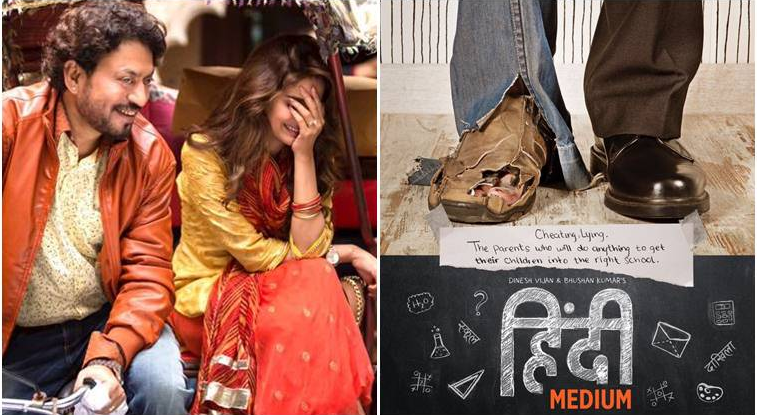 Hindi Medium Review- A remarkable performance by Irrfan Khan with a amazing story.
May 19, 2017
The movie 'Hindi Medium' is finally here and we have the first review of the movie for you. irrfan Khan is one actor from whom we have a high load of expectations. He is not going to fail you in this movie as well. His amazing personality in the movie stands out throughout and his presence just makes sure you don't have a dull time. Saba Qamar does a fantastic job as wife of Irrfan Khan and it is a story of their struggle as they want the best for their daughter.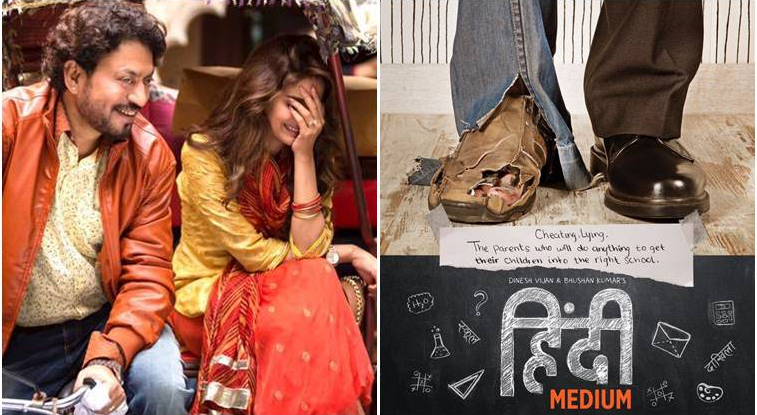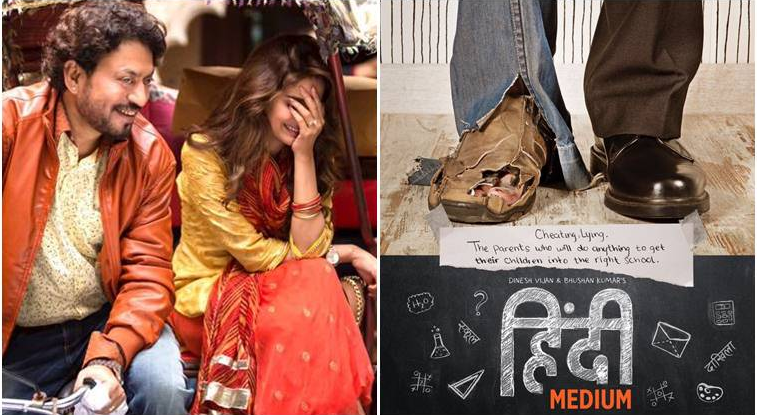 Raj Batra and his wife Meeta leave no stone unturned to make sure that their daughter will study in an English medium school. The movie is about the struggle of parents to get their daughter into a good school. It tries to highlight the issues that we face in our society and the difference between necessity and luxury that we have forgotten to draw. It simply brings into picture what our lives have become in the name of education and the struggles that today's kid faces in the name of education.
It is comedy that is used here to highlight the neglected topics of our everyday lives. The movie is a must watch and is going to break records in the box office. Hopefully, it will have a positive impact on us as we realize what is our place in this scenario.