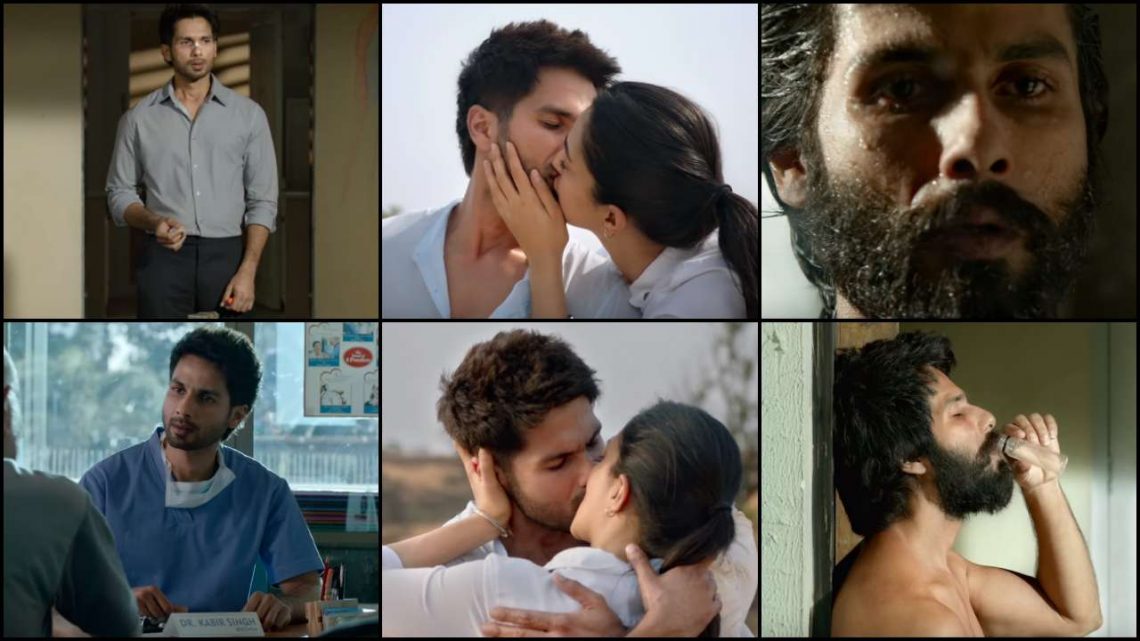 Movie Review- Kabir Singh make you happy only in first half.
June 21, 2019
If you are all excited about the recent launch of the trailer of Kabir Singh, we are with you. The much awaited and talked about movie, which is a remake of the Telegu blockbuster, Arjun Reddy definitely has us hooked and asking for more.
The movie casts Shahid Kapoor in the lead role along with Kiara Advani. The movie is directed by Sandeep Reddy Vanga and has already made its mark in the Telegu movie industry.
The movie revolves around Kabir Singh played by Shahid Kapoor who is a doctor having a short temper. He is obsessed with his girlfriend and the movie revolves around how this obsession leads him on the path of self destruction and a very difficult life for himself.
On seeing the first look of Kabir Singh, the movie definitely creates excitement in our minds. The trailer shows that Shahid has put in a lot of hard work into this move and justified the role of the angry rebellious man in the true sense. The trailer looks highly promising and we definitely recommend it on our must watch list.
Let's go to watch the movie:-