Jagga Jasoos- the musical movie takes you to a fairyland.
July 14, 2017
After a lot of delay and so much deliberation, Jagga Jasoos has finally hit the theaters. The movie stars the famous Bollywood couple Ranbir and Katrina who are no longer together. The movie went through a lot of struggles but finally managed to hit the theaters and we have an exclusive review for you.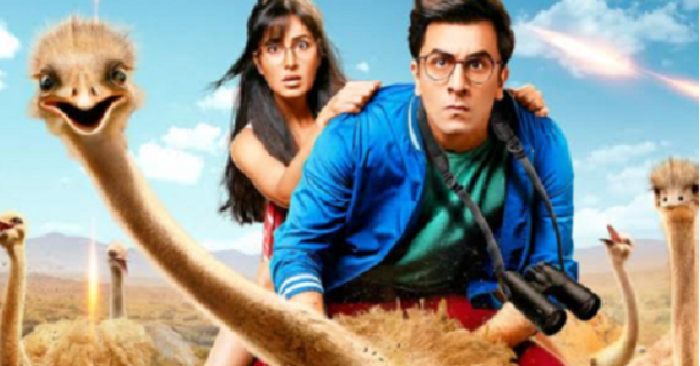 The Story of Jagga Jasoos:-
The movie is about a young detective, Jagga who goes on the lookout for his dad. People claim that his dad died in a car accident but Jagga does not believe anybody. He goes on a mission to find his dad where he meet reporter, Shruti played by Katrina Kaif. Jagga is a stammerer since birth and hence he begins singing in situations. It is a musical movie.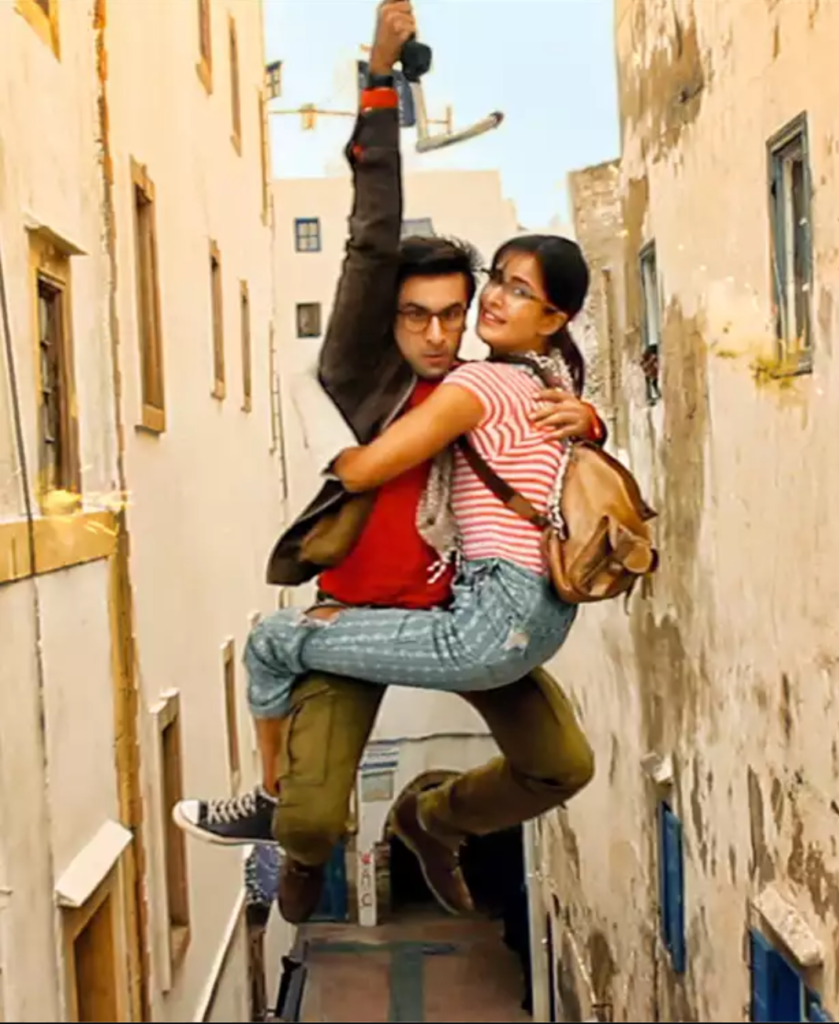 The movie has high expectations in the minds of the audience. This is going to be the last movie where Ranbir and Katrina will be seen together. This is reason enough  for the movie to be a hit. Honestly, we expected a bit more from the movie after all the wait. It is a one time watch movie. The songs do make you feel like punching somebody at times. There are just too many songs but you can't complain about it since the movie is titled a musical story. It is not a movie that will leave u flawed once you leave the theatre though the pair do make up for everything else. If there is one thing you should watch the movie for, it has to be the Ranbir-Katrina chemistry.