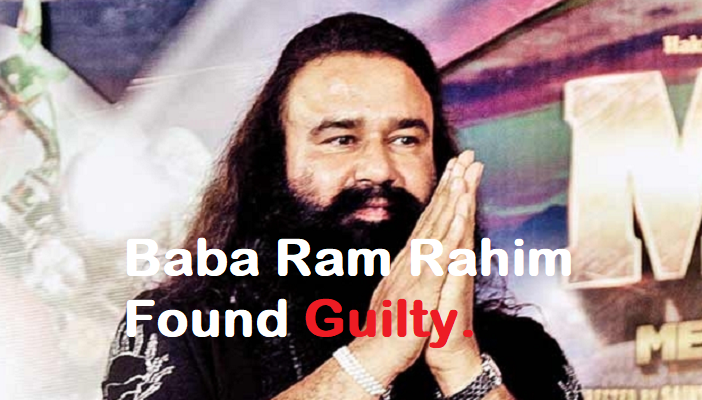 Baba Ram Rahim found guilty leaves his supporters in a state of shock.
August 25, 2017
The verdict of Baba Ram Rahim is here and it has left the entire nation in a state of shock. Baba Ram Rahim has been declared guilty in the court and the verdict is out and it is final.
The followers of Baba assembled in large numbers where the verdict was to be declared. A large caravan of cars were there with baba while he came into court at around 2 30 pm for the hearing today.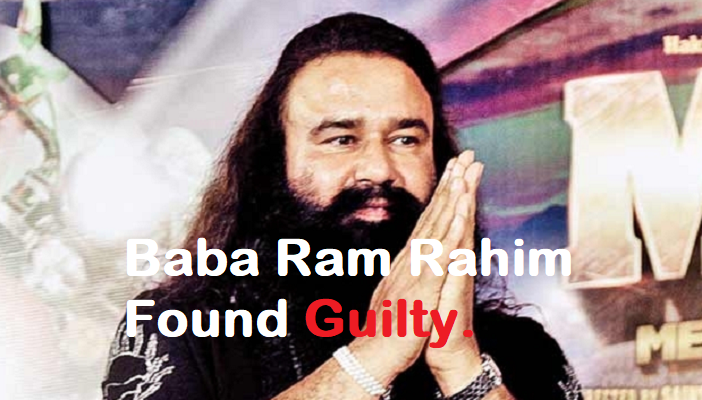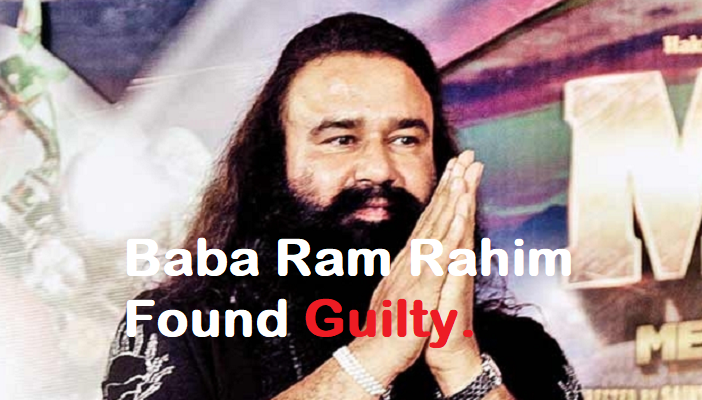 Baba ram rahim found guilty leaving his supporters in a state of shock
Panchkula saw people protesting in support of Baba right on the streets against him being called in court. This is a big event in the history of the legal system where the security had to be taken care of specifically seeing the support that Baba received.
Baba was accused of attempt to rape and the verdict is finally out. The final sentence will be declared only on Monday.