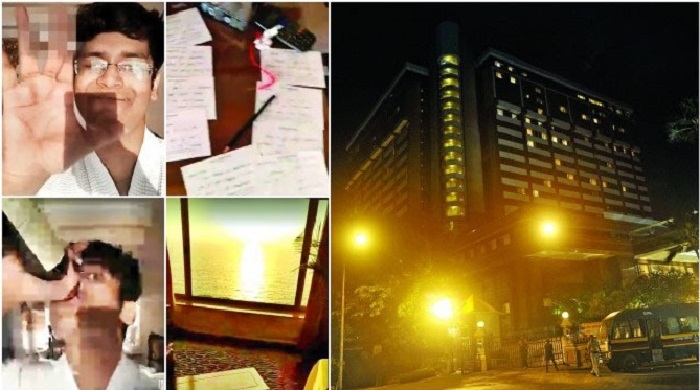 Student streams suicide video on Facebook live – How desperate are we?
April 7, 2017
Off
By
P.I. Staff Writer
In a latest news, a student of Mumbai has live streamed his suicide video on Facebook. The youth committing suicide by jumping off the Taj hotel in Mumbai. There are many people who commit sucide but what is the most shocking part is that this guy went ahead and streamed the video live on Facebook. He is seen watching a video on how to commit suicide right before he jumps off. The victim identified as Arjun Bhardawaj has left a suicide note that claims that he was suffering from drug addiction and hence wanted to end his life.
The police have not allowed the video to be streamed on Facebook.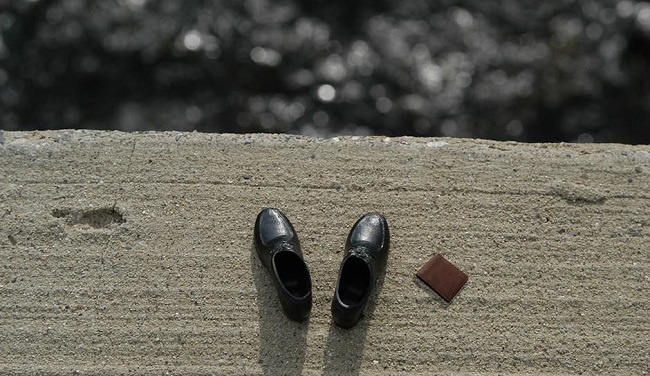 People committing suicide happens a lot but the victim capturing it is weird. We are in a new modern age where everything we do has to be known and accepted. I wonder if this student was looking for acceptance in his suicide as well or he just wanted to create a controversy. This leads us to question how far have we gone with our social media sites, is there anything that we think is personal and don't want the world to know, have we stopped drawing the line between our personal and social front?