Welcome the new chief justice of India – Ranjan Gogoi.
October 3, 2018
Ranjan Gogoi will take oath as the new chief justice of India. He has been appointed as the the new chief justice of India by President Ram Nath Kovind on the recommendation of CJI Deepak Mishra whose place Gogoi will be taken.
Justice Gogoi started his career in 1978 at Guwuhati high court and was made a permanent judge in 2001. He eventually went on to become the chief justice in 2011. He has given some powerful verdicts in this career as well.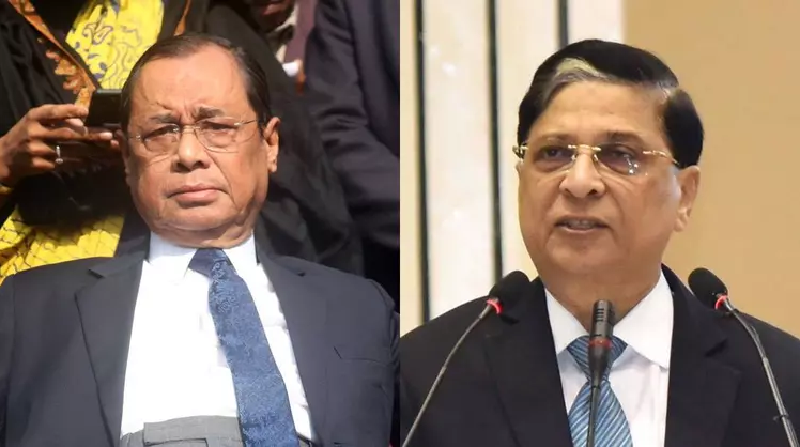 A bench led by him dismissed the appeal of government's notice asking Reliance communications to levy tax and many others. He was also involved in reassessment of the income tax of Amitabh Bachchan.