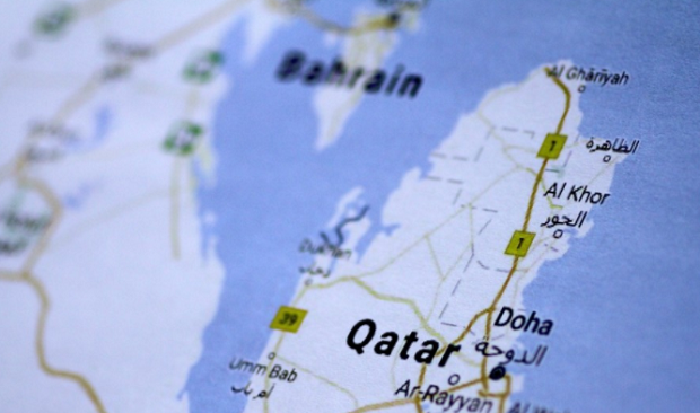 Will spat between Gulf countries make life difficult for Indians?
June 12, 2017
Many Gulf countries like Saudi Arabia, Bahrain, Egypt, UAE and Yemini government have broken diplomatic ties with Qatar accusing it of supporting terrorism.
Sushma Swaraj, external affairs minister of India has assured Indians that this will not affect our relations with Doha and Qatar or any other Gulf countries. Sushma Swaraj has known to help many Indians in danger related to foreign affairs and her assurance brings some release among this news.