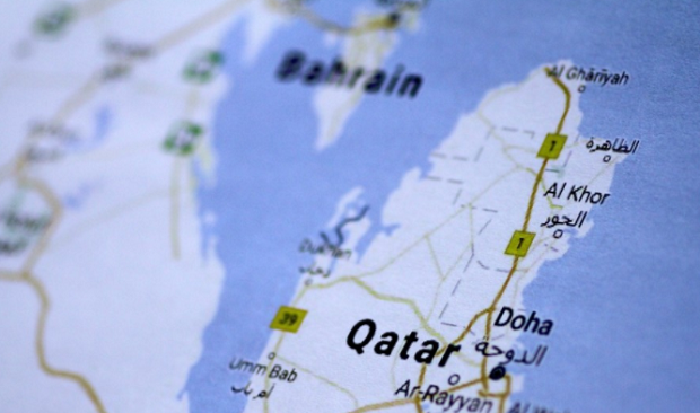 Will spat between Gulf countries make life difficult for Indians?
June 12, 2017
Many countries have cut diplomatic ties with Qatar claiming that the country supports Islamic group and helps in some terrorist activities as well.
The government's measures would make Indians face problems as this move would affect them in terms of their travel. Indians is third when it comes to export destination for Qatar after Japan and South Korea. There are many Indians working in Qatar as well as other Gulf countries. Also, there are export relations between India and other countries that may get affected because of this.