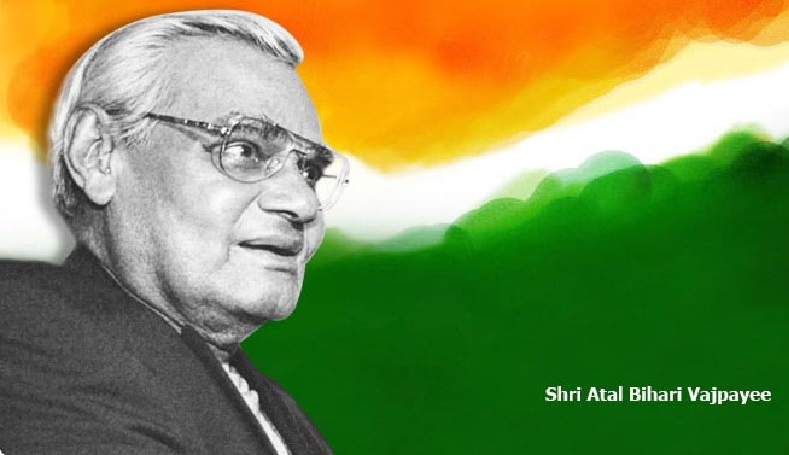 India's most loved leader, Bharat Ratna Atal Bihari Vajpayee passes away.
August 16, 2018
India is grieving the loss of one of its most influential leaders and ex-president of India, Atal Bihari Vajpayee. It is indeed a sad day for the nation as we have a great leader and an influential thinker.
Atal Bihari Vajpayee who came to the AIMS hospital in Delhi for his routine checkup was hospitalized and has been in the hospital since 11th of June. He is diabetic and suffering from various illness for which the treatment is on.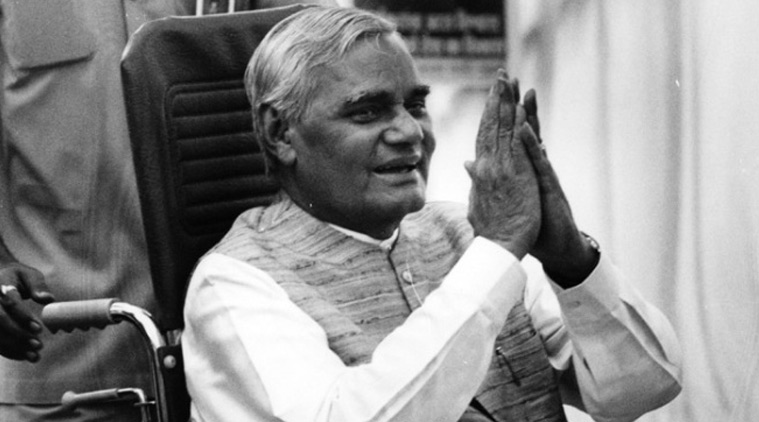 Vajpayee was the only non Congress prime minister who completed a term of 3 years. He was one of the most loved PMs by members of his party as well as the opposition.
A lot of political leaders went and met the critical Vajpayee at the hospital. Narendra Modi and Smriti Irani were among the few who visited him.
Vajpayee was thrice elected the prime minister between 1996 and 1999 and is the only non-Congress prime minister to complete the full term of five years, from 1999 to 2004.
As his health deteriorated, he had slowly withdrawn himself from public life and was confined to his residence for years.