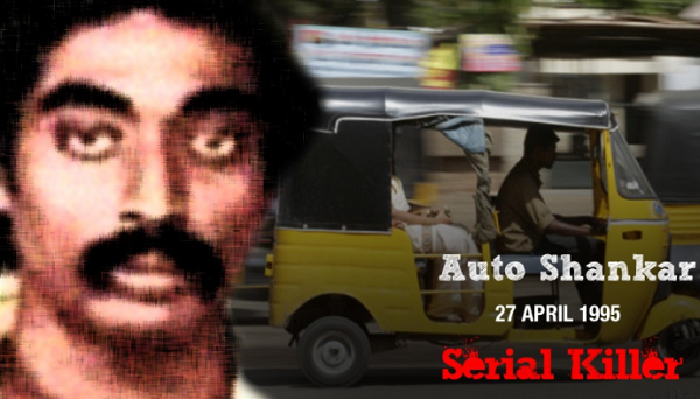 Serial killers who can give you goose bumps.
June 13, 2017
There are so many people in our society who surprise us in many ways. Some do good work for our society while other do the unthinkable. Here we are going to tell you about some people who put us in deep trauma, they are called serial killers.
1. Prof. Mohan Kumar
Prof. Mohan Kumar killed 20 women by giving them anti-pregnancy pills laced with cyanide. People called him cyanide Mohan. Between 2003 and 2009, 20 women were found dead across six towns in five districts of southern Karnataka. They all were in their mid 20's or early 30's. In the interrogation with cops, Mohan said that he had killed 32 women. He would woo them with the promise of marriage ,spend a night with them and then take them to the nearest bus stand where he asked them to take a birth control pill. The pill would be laced with cyanide. He asked the women to take pill in the washroom as it could make them sick. He would return to the hotel room, vanish with their jewelry and other belongings. Once the account of his brutal killing campaign made it to newspapers and TV channels , Mohan was never called Mohan Kumar again, he became cyanide Mohan.