Spiritual gurus who earned more fame than celebrities.
September 6, 2017
The world is full of holy and honest people. But, India has a popular culture of people giving up their wordly desires and wealth and marching on the path of service and love. Some of these Babas and Devis are genuinely true while some of them may be fake but they definitely have a lot of fame. We have listed some of most famous holy people we have seen so far.
Swami Agnivesh
Swami Agnivesh hails from Haryana and is a former member of the Legislative Assembly of Haryana. He is a social activist as well as an Arya Samaj scholar. He gained fame when he appeared on Bigg Boss 5 for a brief period. He did not create any chaos there.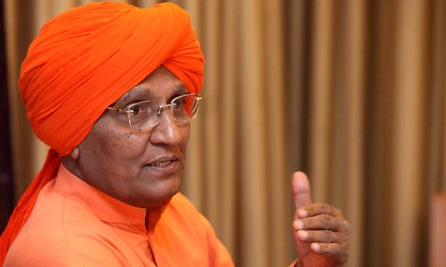 Swami Nityananda
Swami Nityananda is believed to be a reincarnated deity according to his disciples. He founded the Nityananda Dhyanapeetam. His disciples claim to perform and document phenomena and the videos are uploaded on YouTube as well.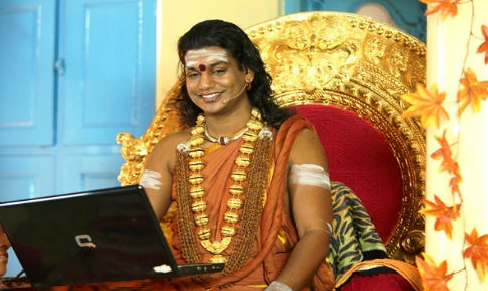 Radhe Maa
There are a lot of controversies around Radhe Maa. She is said to have gained her spiritual inclination at a young age and later when her husband left for a job abroad, she totally immersed herself into spirituality. She conducts a lot of darshans and satsangs. One of her devout follower, Manmohan Gupta owner of MM Mithaiwala carries out her spiritual activities.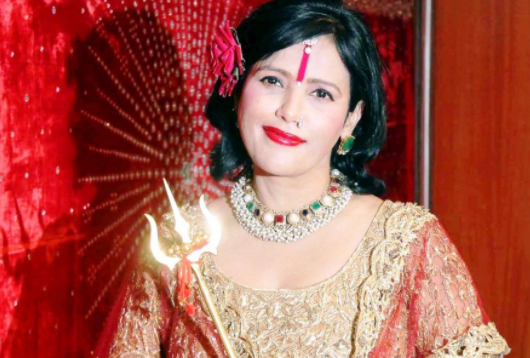 Ramdev Baba
There is no baba as famous as Baba Ramdev. Baba Ramdev started with yoga and has now successfully entered business in Ayurveda and agriculture. He is famous for his Ayurveda products which has a huge market share right now. Baba is also the host of a reality show titled 'Om Shanti Om'.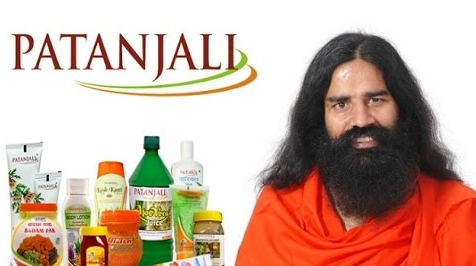 Guru Ram Rahim
Guru Ram Rahim is a self proclaimed Indian guru and a music composer, actor, filmmaker and songwriter. He recently created a lot of headlines when he was accused of raping two of his female disciples. He is in jail currently owing to this crime.