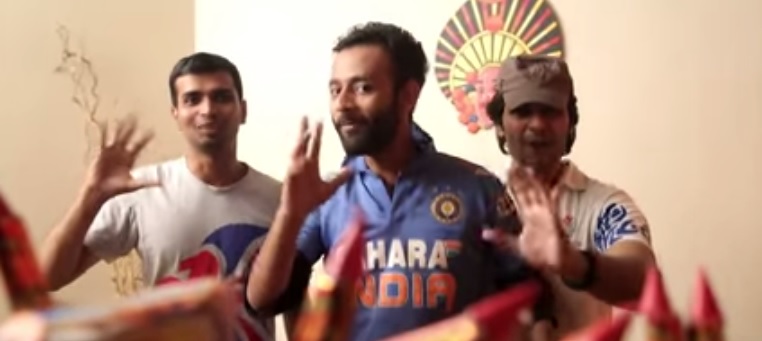 India Just Replied To Star Sports For India-South Africa 'Mauka Mauka' ad.
February 19, 2015
We have earlier seen awesome 'Mauka Mauka' ad by star sports India. The First ad  was for India vs Pakistan match and that became viral across all over the social networking sites. After just that star sports released Second Ad which is showing  India has never beaten the South Africa in World Cup.
So a Youtube channel Be YouNick has given a perfect reply to Start Sports in that same Mauka Mauka Taunting Tone.
So guys enjoy the show. Cheers!! Â MAUKA MAUKA.. MAUKA MAUKA!!Â