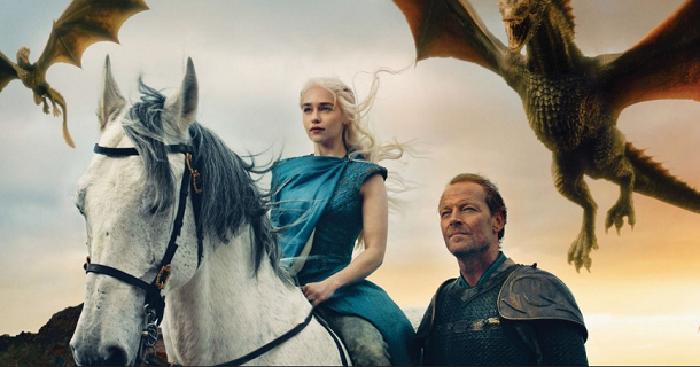 Game of thrones- season 7 trailer will get you biting your nails in anticipation .
June 22, 2017
Game of thrones is the best thing that has ever happened to us. We are crazy about it and we love it. We cannot deny the fact that a part of us actually died when the season was over. We no longer had anything to look forward to.
But, the wait is finally over. Game of thrones is out with the trailer of its latest season and it looks way too promising. The action, drama and emotions in the movie will take another leap as everybody prepares for the battle. What will happen in this season? Will there finally be a new ruler of the seven kingdoms? The trailer has got us hooked and looking forward to the release of this season. Till then watch the trailer and guess what can happen.
Watch Trailer here:-