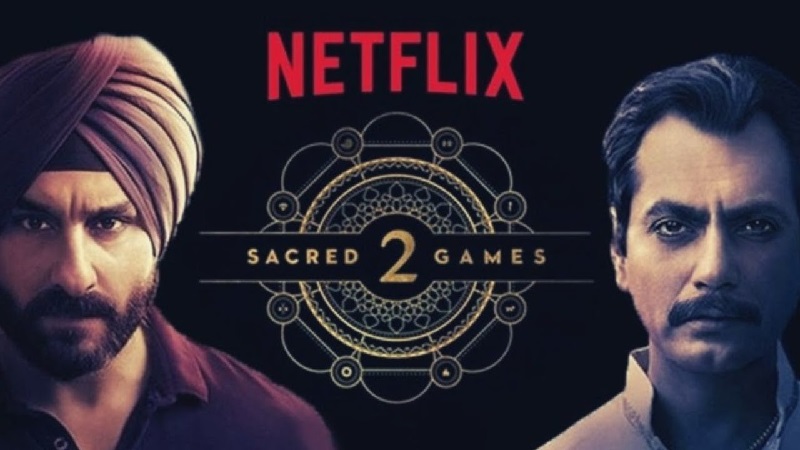 Sacred Games 2 is finally here with its trailer.
July 9, 2019
Sacred Games was one of the most watched and loved series among the public for its story line and characters and as soon as the season 1 ended, viewers started talking about season 2. Finally, Netflix has announced its next season of sacred Games and we have gone crazy.
The trailer looks promising and we are waiting with baited breaths for this new season to come out. We are all very excited and cannot wait for the 15th of August to see the next season out.
Watch Trailer:-