Modi Ji, We want Sanitary Napkins More Than Sindoor And Bangles. So Why Is It Still Taxable?
June 6, 2017
There are so many people who suffer from various diseases due to sanitary unhygienic. This move by the government is going to not make anything better in the current situation.
Is the role of a woman just to be the shadow of her husband? Do sindoor and bangles are only what marked a woman? Do woman have no identity of their own? Do they not have basic right to get basic amenities?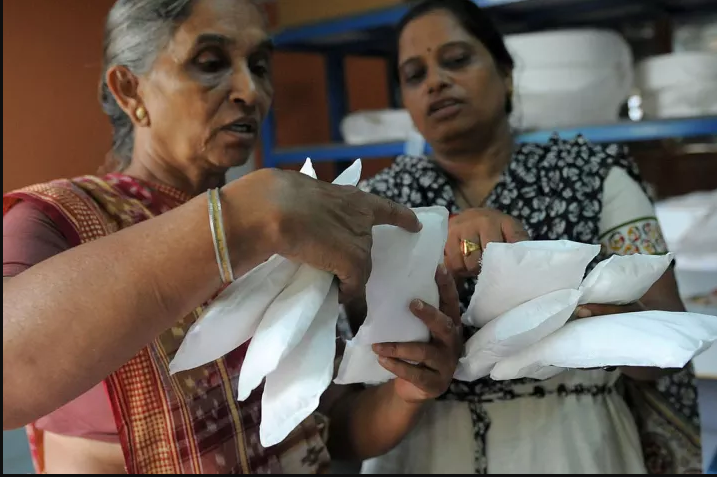 We need our government to answer us. We want to know why is India so backward in this matter? Why is that we always face discrimination against women and when will the situation change for the better? When will we finally be in an equal world?