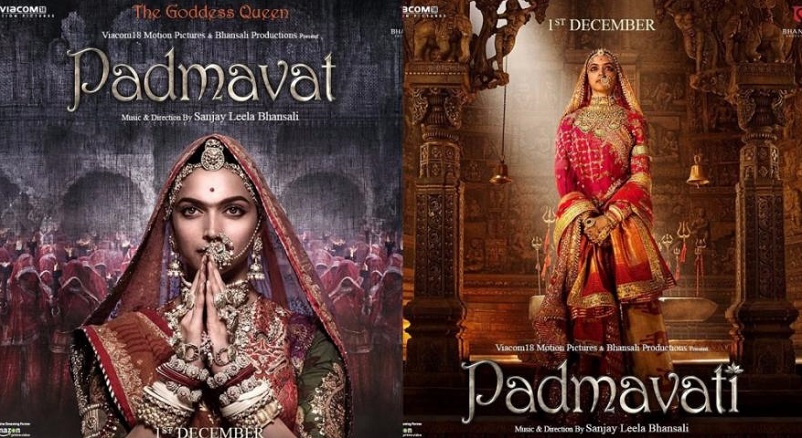 Padmaavat review- Is it worth all the chaos?
January 24, 2018
Padmaavat Review:-
Padmaavat, the movie we have all been awaiting has finally hit the theaters. I am sure everyone is eager to know what the story is about and why is there such a hype about it. All the news has given us a fair picture but we bring you the best review of the movie.
Padmaavat is not a historical movie, It is just a movie adapted from the historic characters & molded to suit the Bollywood taste. Sanjay Leela Bhansali has invited a lot of trouble with this movie.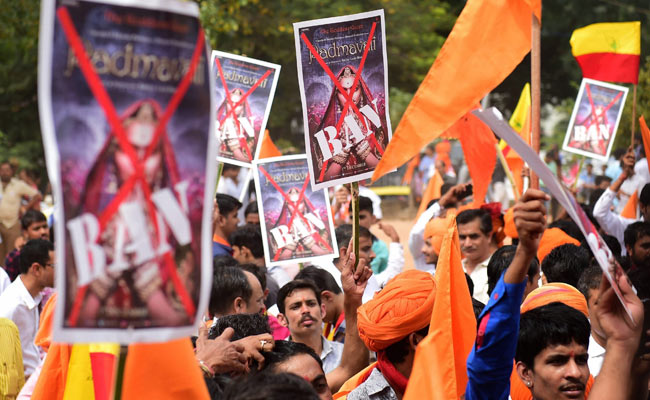 The movie is about Padmavaati, who was a queen around the 13th century married to Ratan Sen. The beauty of Padmavaati is said to have captured the minds of the rulers and everyone wanted to have her. The story revolves around the ruler Alauddin Khalji and his quest for the queen.
The movie is definitely worth all the hype. You should go and watch the movie not just for the story but for the amazing presentation of the movie. Sanjay Leela Bhansali known for his vibrant and amazing visuals does not disappoint us in this movie as well. Shahid Kapoor and Ranveer Singh do a fantastic job at their roles while Deepika Padukone leaves no doubt in our mind about the beauty of the legendary queen. It is definitely a worth watch movie.