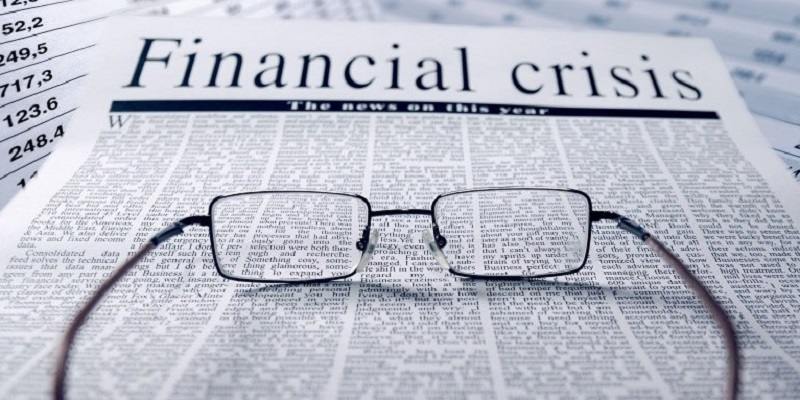 J P Morgan predicts the next financial crisis is almost here.
September 17, 2018
J P Morgan, one of the financially strong holds in the markets has made an annoucement about the next financial crisis and it is not far away. They have created a model to study and reckon the time of the next financial crisis and they are predicting it for 2020. The good news is that this financial crisis will not create such a major impact as the last one but there is also some bad news.
The J P Morgan model calculates the outcome of the market based on economic expansion, the predictability of the next crisis, asset price regulation and financial regulation before the crisis.'
Across assets, these projections look tame relative to what the GFC delivered and probably un-alarming relative to the recession/crisis averages of the past. J P Morgan strategists said that the structurally less liquid markets will effect the current market trends and lead to the next crisis. The future holds the potential of a great liquidity crisis. One silver lining is in the recent rout in emerging markets: it means assets in developing countries have cheapened this year, helping limit the peak-to-trough declines during the next crisis and offsetting a huge buildup of leverage, Normand and Manicardi wrote.