BBC India offices searched by income tax officials.
February 15, 2023
On the afternoon of 14 February, a large crowd had formed outside the British Broadcasting Corporation's Kasturba Gandhi Marg office in Delhi. Late that morning, around fifty Income Tax and Delhi Police officials had entered the building, confiscated the phones of journalists, and begun a search of their computers. IT officials conducted a simultaneous search on the BBC's Mumbai office. A handful of police officers in civilian attire also remained outside the BBC's Delhi office. Several media organisations quoted anonymous "sources†to say that the IT department was conducting an income tax "survey.â€
The United States has made a public statement about the income tax raids at BBC offices in Mumbai and Delhi. State Department Spokesperson Ned Price told the media that the US is aware of the survey operation conducted by the I-T department at the BBC office in Delhi but is not in a position to offer its judgment.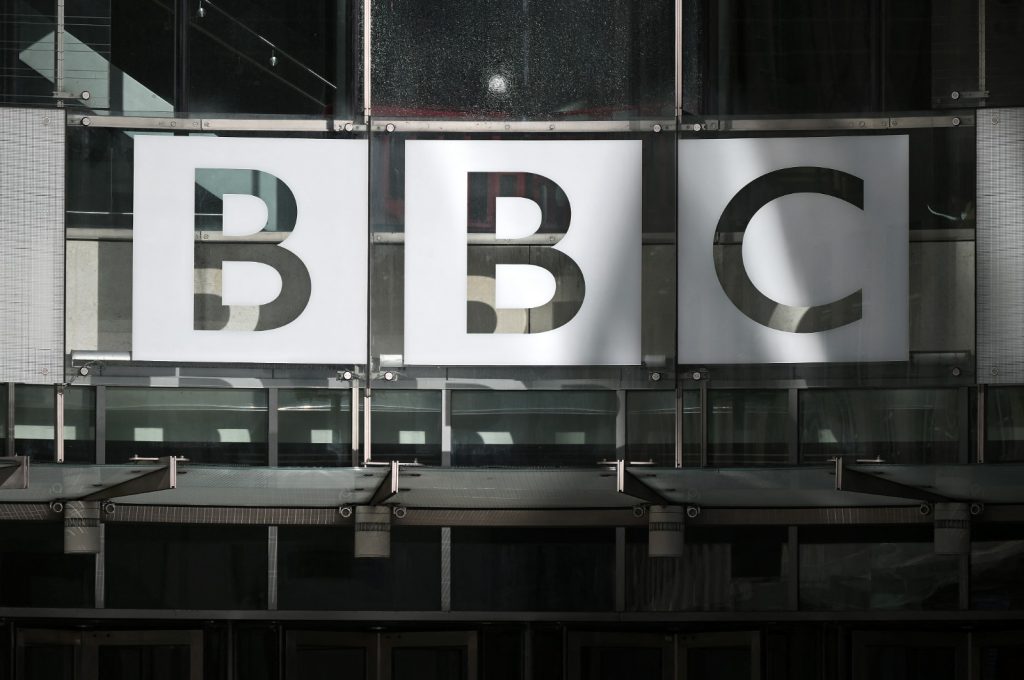 Dozens of employees were held in their offices for hours by officials from the income tax department on Tuesday. "The Income Tax Authorities remain at the BBC offices in New Delhi and Mumbai. Many staff have now left the building, but some have been asked to remain and are continuing to cooperate with the ongoing enquiries†said BBC news in a tweet late on Tuesday evening.