Check out these budget monsoon holiday destinations.
July 4, 2019
It is the best time of the year when the clouds decide to shower their blessings on us and if you have been planning for a holiday, monsoon is the best to visit some of the most beautiful places which light up more once it begins to rains. If you have always been worried about your pocket and budget, you have come to the right place. We are here to help you with the best budget friendly holiday destinations which will make you have the best holiday. Check out these places.
Lonavala, Maharashtra-
You may think Lonavala it is the most overrated holiday spot for a quick weekend getaway in the monsoon but trust us when we say it is not. Though many have claimed they are bored of the place, you will still see people flocking to Lonavala in the rains. It is a must place during the monsoon with multiple activities like trekking, water falls or pure relaxation.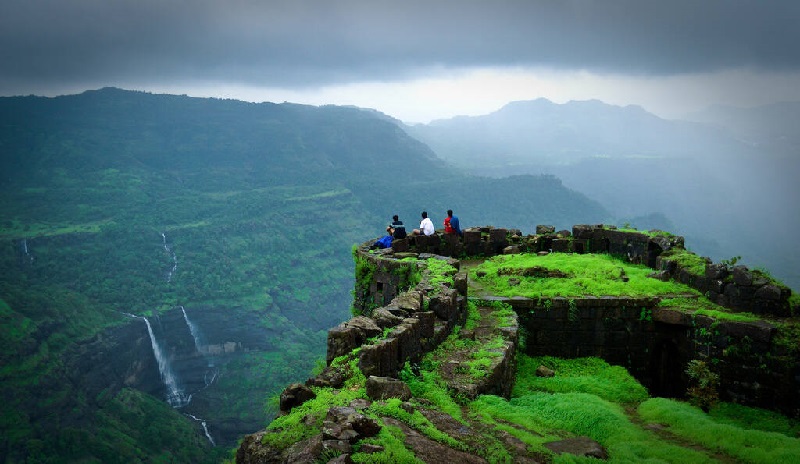 Coorg, Karnataka
If you are looking for something out of your state and a new place to explore, the South of India will not disappoint you in the monsoons. The lush greenery and landscapes there that light up during the monsoon will definitely leave a soothing feeling within you. It is also a must visit place if you are looking for something romantic and within your budget range.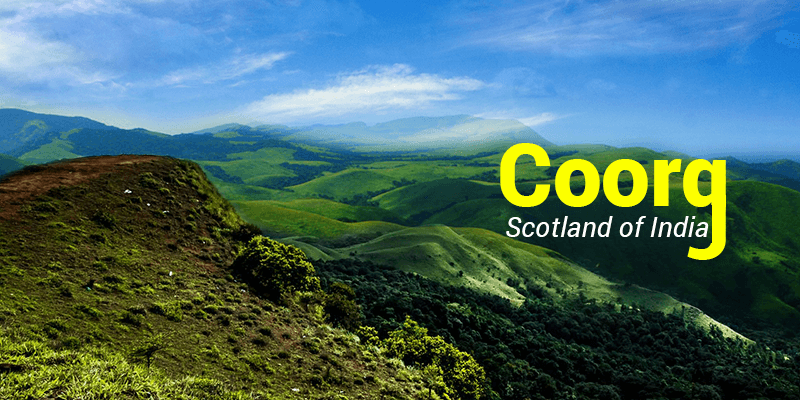 Shillong, Meghalaya
Shillong is know for it's beauty and it becomes the highlight if you plan to visit the place during the monsoon. Misty clouds, lush green environment and huge and roaring waterfalls all around will make you feel so close to nature. You have to absolutely love the rains to be visiting Shillong during the monsoon since you won't find a dry day during the rains here.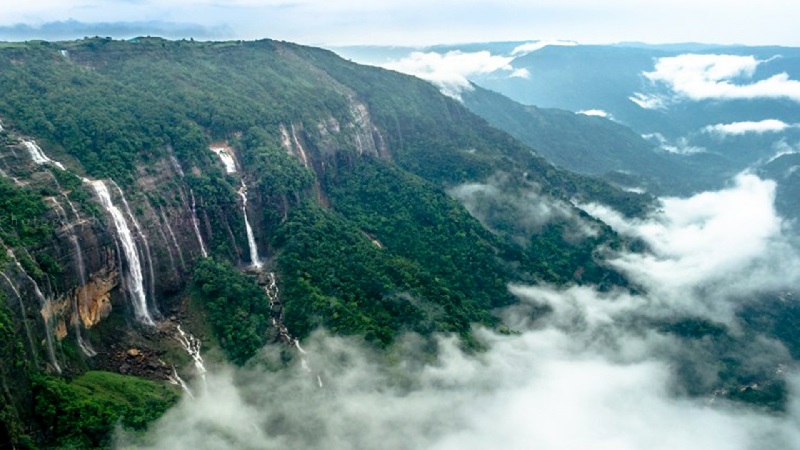 Valley of flowers, Uttarakhand
The valley of flowers in Uttarakhand is one of the most beautiful places with a variety of flowers blooming in the region. Post the first showers, the most exquisite of the flowers bloom out. For a scenic adventure trek, the valley of flowers will be a spectacular view after you have reached the peak.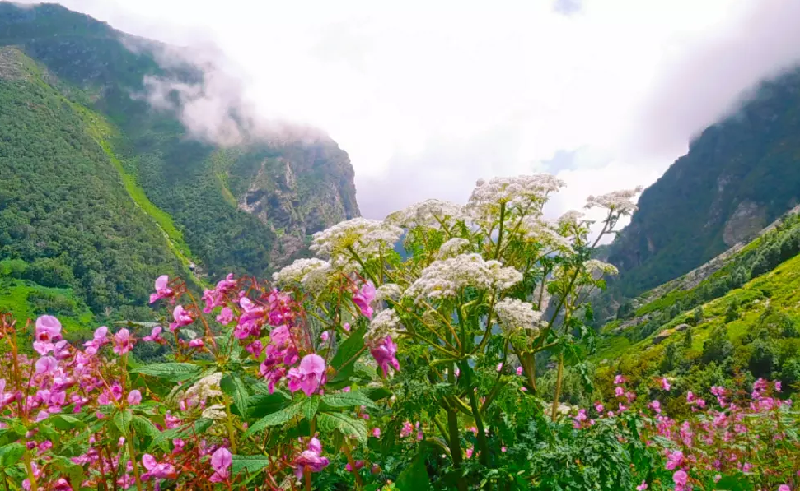 Kodaikanal, Tamil Nadu
Kodaikanal, also famously known as the gift of the forest lives true to its name. During the rains, Coaker's Walk and Brynt Park offer the most spectacular view and bloom out all the more in the rains. There are many other treks also that you can be a part of in Kodaikanal like the Dolphin Nose, Kurunji Andavar Temple, Pambhar Falls, Pillar Rocks, etc. The rare experience called 'Brachem Spectre' makes you feel like you are among the clouds. It is definitely a very unique and wonderful experience if you are lucky enough.