World Heritage Day : Some Heritage Sites We Bet You Didn`t Know Exist.
April 18, 2015
India has 32 world heritage sites. Lot of them are popular but here are a few you might have never heard. So here we are presenting some hidden world heritage sites from India.
Mahabalipuram Monuments:
These monuments are a group of sanctuaries they are believed to be of six and seventh century. The beauty of these monuments is that they are carved in the form for big chariots and caves.There are big open windy rooms one of them is named as Descent of Ganges. They are made in the love of lord Shiva.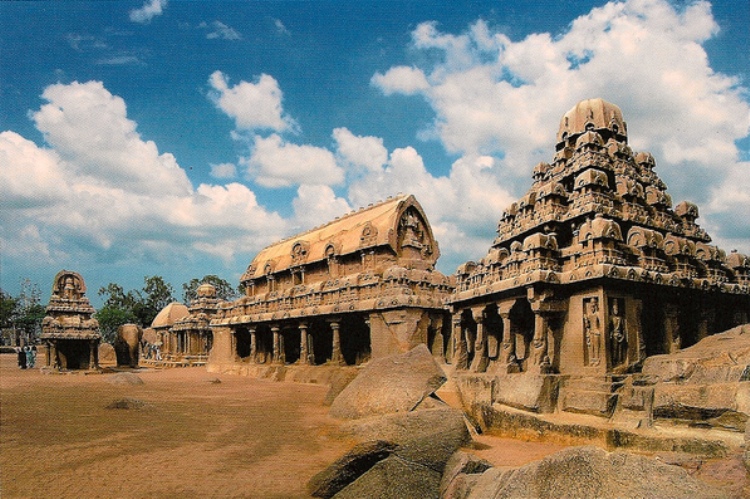 Mountain Railways India :
This site shows how great India has been on engineering side. There are three railway system that sre part of this sitr i) Kalka ii)Darjeeling iii) Nilgiri . The darjeeling railway is as old as 1881 and is beauty how trains can be passed in montains. The Nilgiri train build with latest technology of that time was completed in 1908 and reached till ooty. It is build up to elevation of more than three thousand feet.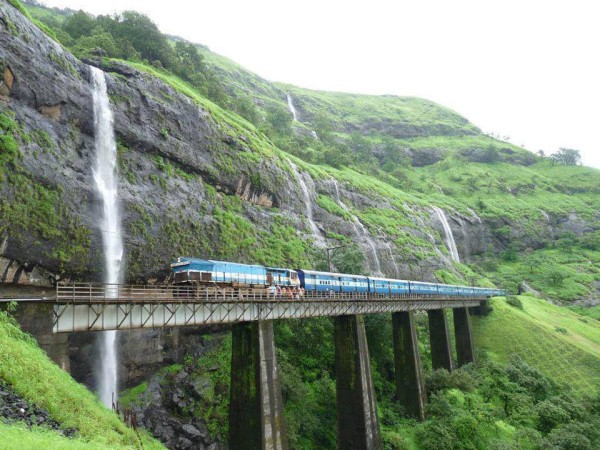 Rock Shelters Of Bhimbetka :
This is as old as it gets. I am sure you might have not heared the name also.They are located on road to Hosangabad is km in length . They are like hiding place made of rock spread over 3km wide area. It also contains paintings and tools of the early man.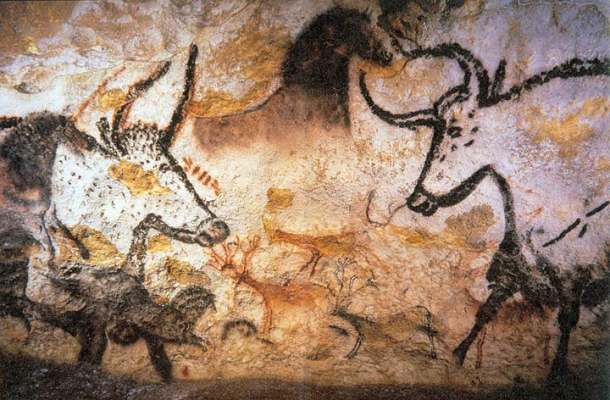 Image Source:- Youtube.com
Champaner Pavadagh Archaeological Park:
Beautifully made Jharokhe high. Palaces domes. The high rocks contains the information about king and queen of that time. It also has praises of God and Goddess. This place was recently nominated.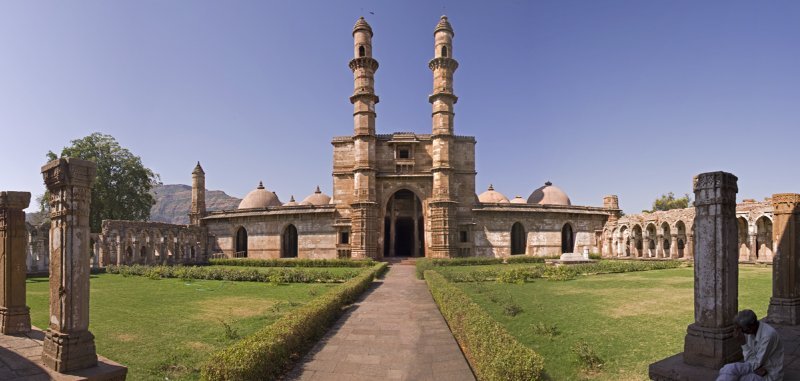 Image Source
Group f Monuments at Pattadakal :
The town of Karnataka represents glorious art which was build in 7th century.They signifiy the togetherness of Hindu and Jain culture.It is combination of art from north and south. Hence this place also has Hindu temples and 9 Jain temples are here.