You Must Have Heard These Funniest Hindi Songs.
April 5, 2015
There are nothing better than hindi songs. Whatever you want to do, whatever you feel, for each and every situations you can listen hindi songs like in love, breakup, wedding, festivals, party, dance and for humour also. Yes we do have some funniest hindi songs  after listening you just can't stop your laughter.
1. Kyu Aage Peeche Dolte Ho Bhavro Ki Tarah, Kyu Dekhte Ho Mujhko Yu Besabro Ki Tarah– GOLMAL.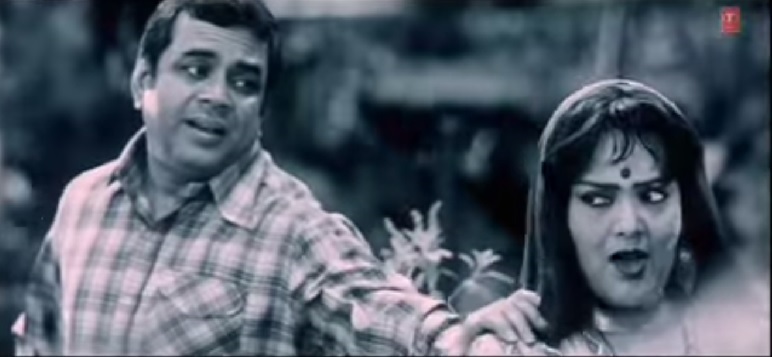 Image Source:- Youtube.com