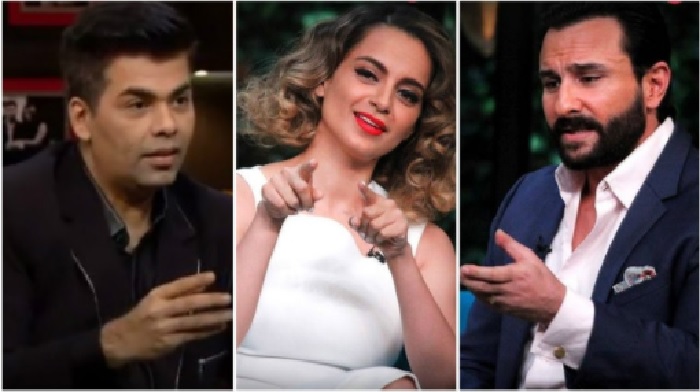 Apne Sapne!! Kangana Ranaut Is Inspiring Parents For Their Children Dreams.
April 5, 2015
Everyone has some dreams regarding their life, future, success… But only few people have that guts to fulfill them and some of those examples you can see in our own bollywood film industry like Anupam kher, Kangana Ranaut, Akshay Kumar, Deepika Padukone, etc. They all are those people who really chase their dreams badly and finally achieve all those dreams with lots of success. Now they are worldwide famous and you know what is the common thing in all these people that is "Support". Yes support is such a powerful word because if you really wants to do something in your life at some point of time you really need someone's support and for all these people in starting of their career life they hardly having their own family support. But still they never turn back and even though they work more hardly and at last they achieve whatever they want with their life. This video is also for those people who really wants to achieve something different in their life and for all those parents also who think that only few professions are there in world for their child.
Not many ads can touch your heart but this one is sure to . The Microsoftlumiaindia add this new ad Sapney #MakeItHappen lets parent realise their childs dream and let them encourage what there children have interest because you don't see others dream then why follow them rather than that let your children have theirs and chase them down.