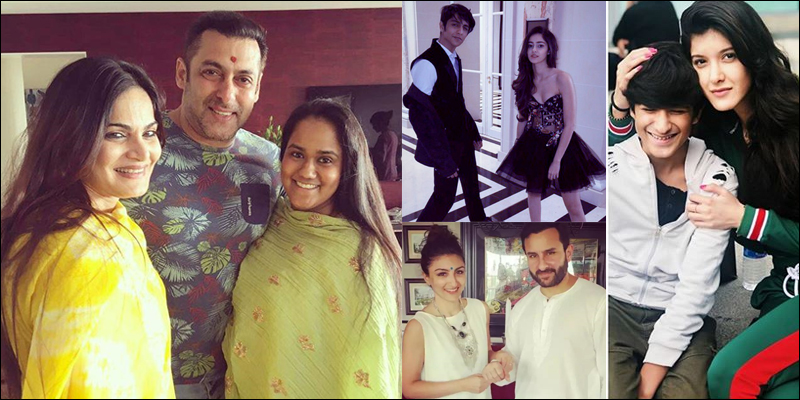 Check out famous Bollywood bro-sis duo this Raksha Bandhan.
August 22, 2018
These famous Bollywood siblings are known to celebrate Raksha Bandhan on a big scale and the love among them is evident every year . We bring you the famous Bollywood brother-sister duo who make Raksha Bandhan special for us all.
Salman Khan- Arpita Khan, Alvira Khan
Salman Khan is known to shower his love on his sisters openly and on every Raksha Bandhan. He was seen standing by the sides of the women at their weddings as well.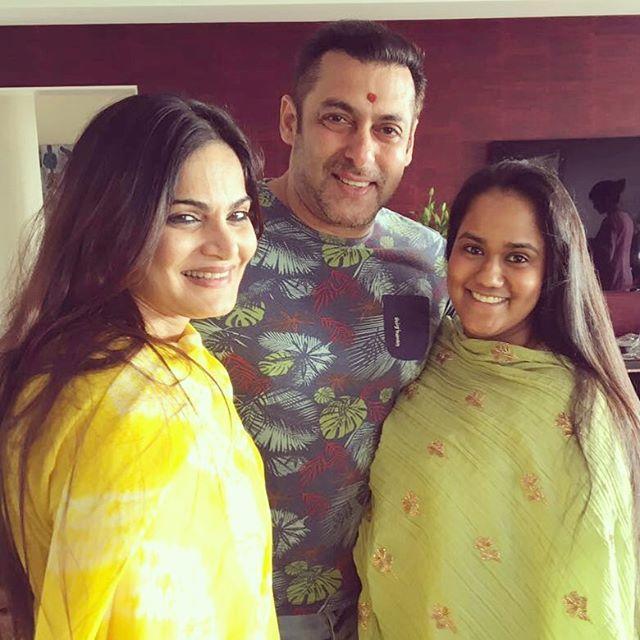 Saif Ali Khan- Soha Ali Khan
This bro-sis duo hasn't been seen much in public but their love for each other is true. Saif has always stood by Soha in all aspects of life and supported her every decision. This is what Soha has to say about Saif Ali khan.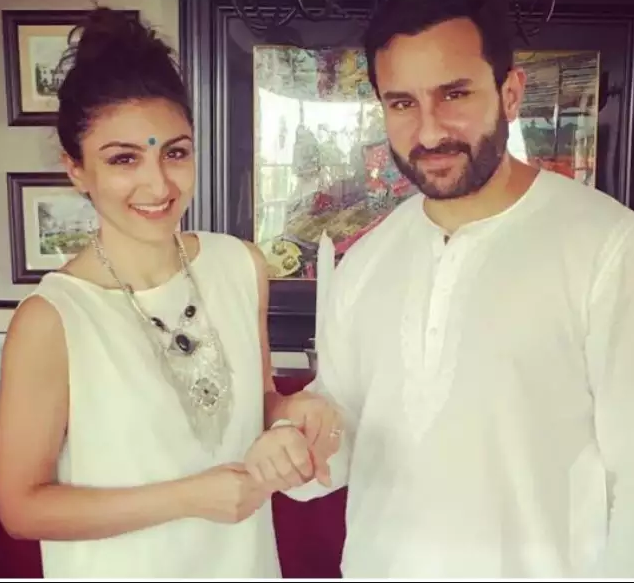 Ahaan Pandey- Ananya Pandey
Ananya Pandey who has lately been trending on Bollywood cover pages was seen celebrating the birthday of her brother, Ahaan Pandey. The love among the duo was clearly seen at the party when Ananya made sure that nothing went amiss at the celebration.
Jahaan Kapoor- Shanaya Kapoor
Shanaya Kapoor who is the daughter of Sanjay Kapoor has seen a lot of stardom lately. Jahaan Kapoor who is her brother has always stood by her side in every situation. The newest Bollywood bro-sis duo to enter the club is welcomed by all.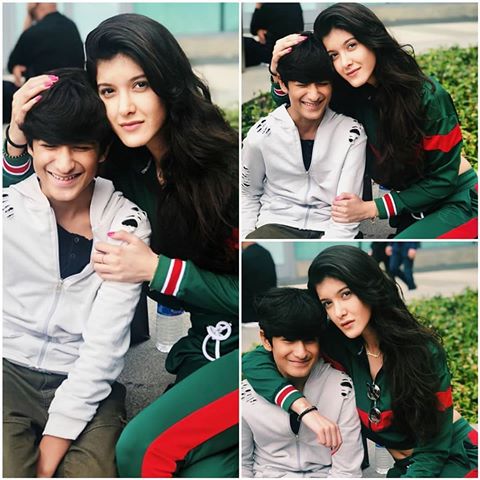 Sajid Khan- Farhan Khan
This famous Bollywood duo has nobody who doesn't know either of them. Their comic timing has got them a lot of shows and acts together. They have grown together in their career and on our tv screens.