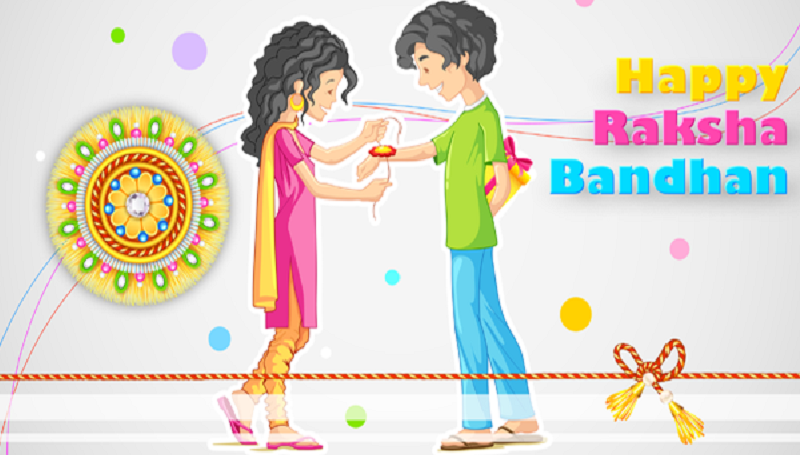 Best Raksha Bandhan gifts for your sister.
August 22, 2018
Its time for the festival to celebrate the pure love between a brother and a sister. If you are a brother confused about what gift to give your sister or if you are a sister wondering what to ask from your brother, you have come to the right place. Let us help and suggest the best gifts this Raksha Bandhan.
1. Box of sweets/chocolates-
Nothing can beat a box of sweets. Any occasion cannot be celebrated in India without some sweets. If your sister has a sweet tooth, go ahead and gift her a big box of sweets or chocolates.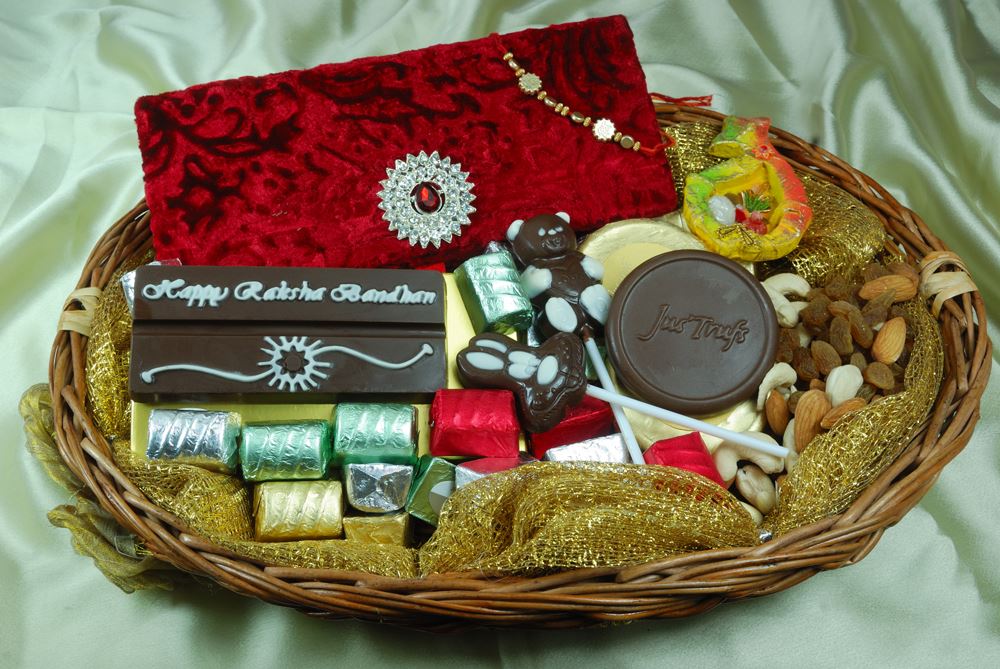 2. Shopping vouchers/ Jewellery-
If you have a sister who is crazy for shopping or jewellery, you can make her happy by gifting it. Make sure you buy something according to her choice and liking.

3. Customized gifts-
If you want to gift something different to your sister this Raksha Bandhan, go ahead and get customized t-shirts for both of you. It will definitely make her feel special that you have taken some effort to make her happy.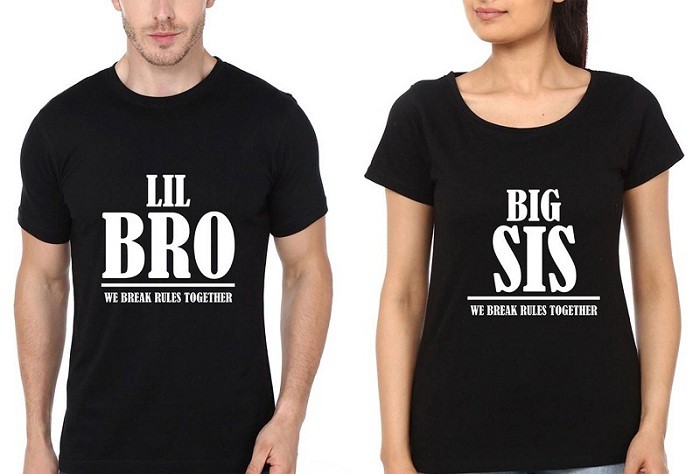 4. Soft toys/cuddle toys-
There are some girls who absolutely love soft toys and love collecting them. If your sister is one of those girls you should definitely add something to the collection. Give some cute soft toy to her and make her collection bigger and better.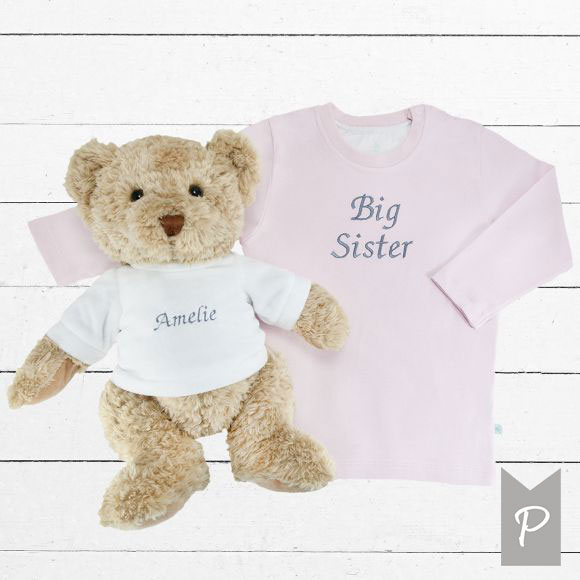 5. Bouquet of flowers-
If you want to just bring a smile on your sister's face, you should go ahead and gift her a beautiful bouquet of flowers. There are girls who don't like chocolates or toys, you can give this and make her happy.