After 11 days Israel halts attacks, ceasefire between Hamas-Israel, celebrations in Gaza.
May 21, 2021
Ceasefire has finally been agreed between Israel and Palestine. A large number of people of Palestine lost their lives in this struggle which lasted for 11 days, while some people of Israel also lost their lives. The announcement of ceasefire is a relief for the whole world after the bloody game that went on in both the countries for 11 days.
A statement issued by the Israeli Prime Minister Benjamin Netanyahu's office said that the ceasefire was decided after a late-night meeting of the Security Cabinet Thursday and unanimously accepted the proposal brought by Egypt. Israeli defense Department officials have claimed that they have received 'great success' this time.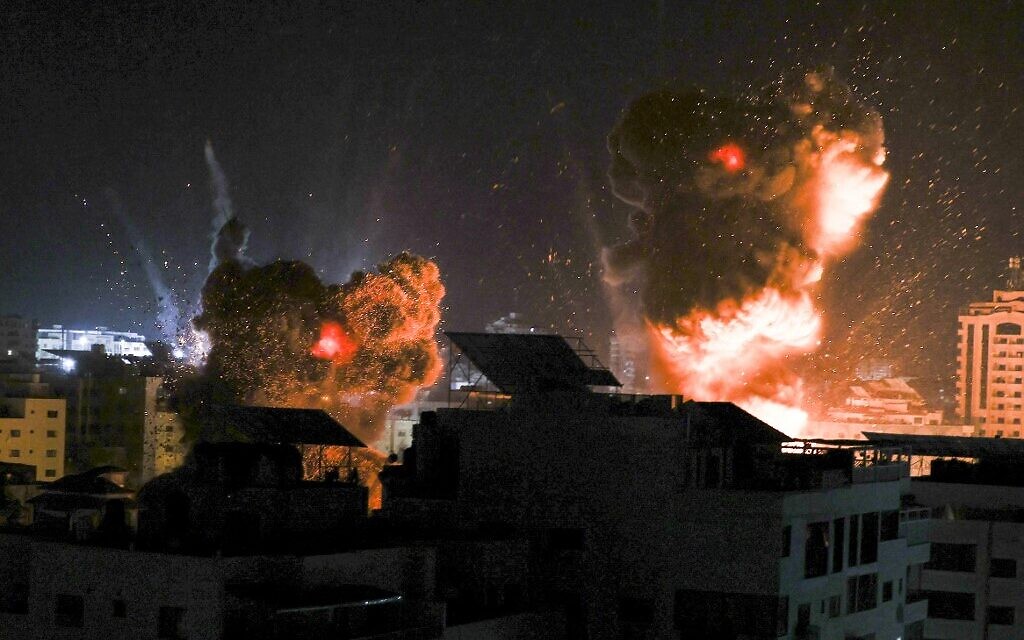 Palestine raised the flag:
After this Hamas also issued a statement announcing the ceasefire and said that it will be implemented from 2 pm on Thursday. After this, thousands of people took to the streets in the Gaza Strip and celebrated the ceasefire. He waved the flag of Palestine and showed victory by showing the mark of Victory. This time the conflict killed 232 Palestinian people, including 65 children. According to the news agency Associated Press, a Hamas official said that the declaration of a ceasefire meant that Netanyahu was defeated and the people of Palestine had won.