Amit Shah finally states the move to take off section 370.
August 5, 2019
News Updates: –
Government plans: Jammu and Kashmir to be bifurcated into Ladakh and Jammu and Kashmir. Ladakh will be a Union Territory without Assembly, Jammu and Kashmir will be a UT with Assembly.
The order, which has been signed by President Ram Nath Kovind, comes into force immediately.
Gulam Nabi Azad: BJP has murdered constitution.
What a glorious day: BJP general secretary Ram Madhav on govt's move on Article 370.
BSP supports government in scrapping of Article 370 in Jammu and Kashmir.
PDP MP's have torn their clothes in the House.
Finally wait is over, After 7 days Home Minister Amit Shah gave an statement in Rajyasabha and moves govt proposal to revoke Article 370.
Kashmir is going through a lot of speculation and anxiety as there is a lot happening under the wraps. The morning of Monday saw leaders of all political parties meet to discuss the security issues in Kashmir. Amit Shah gave a statement in the Rajya Sabha at 11 am. The house arrest of three of Kashmir's most prominent politicians- Mehbooba Mufti, Omar Abdullah and Sajad Lone created a lot of stir. There is a massive security buildup in the entire state and multiple police forces have also been deployed which makes us to believe that a bug decision is under wraps.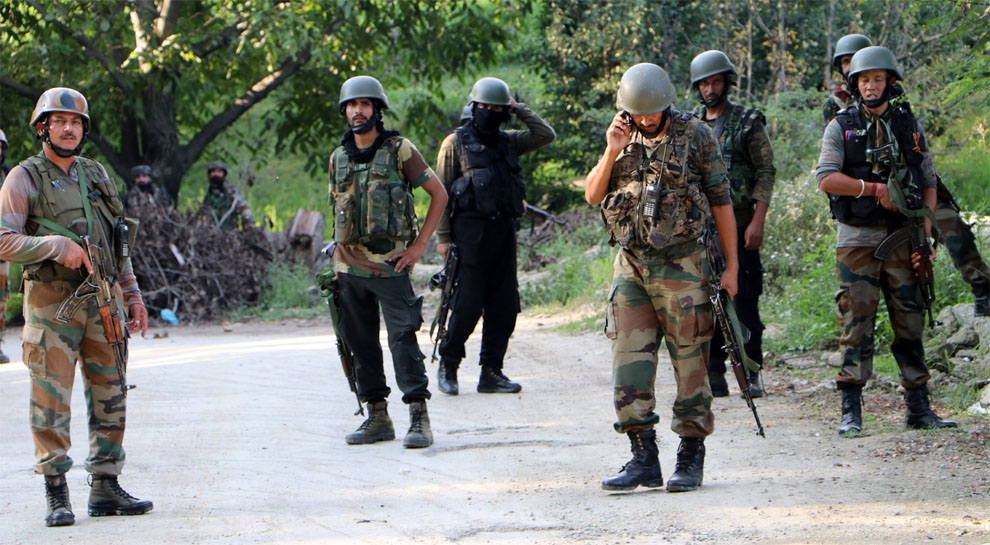 Jammu & Kashmir News: DecArticle 35A and Article 370
Internet and mobile services were suspended in several places and all public gatherings were banned in Srinagar district as section 144 was imposed from last night. The government also decided to stop the Amaranth Yatra and send back all the tourists as well. This was communicated under the threat of a terrorist attack in Jammu as citied by the intelligence agents. Students have been advised to vacate hostels and the Indian cricket players were asked to leave the state as well.