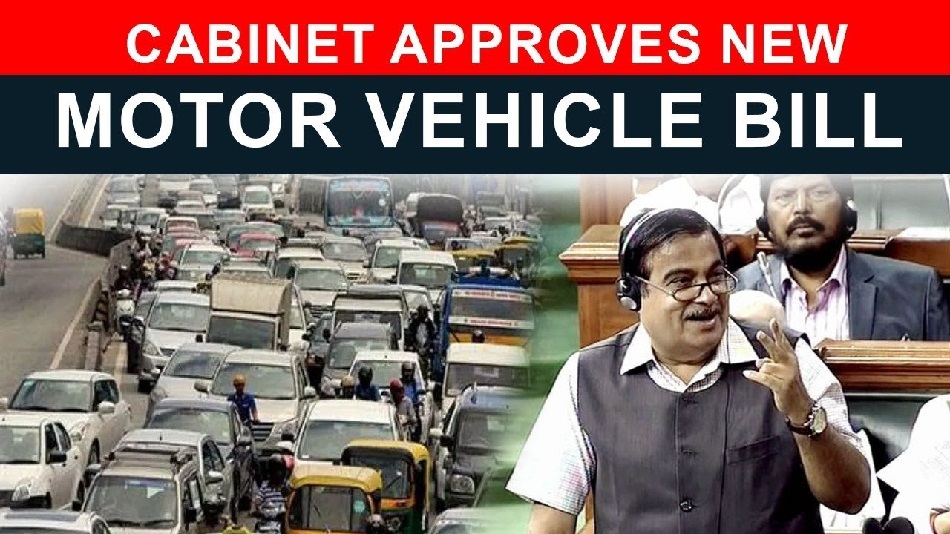 New Motor vehicles bill changes the fines you pay.
August 6, 2019
The motor vehicle bill 2019 has been cleared by the Rajya Sabha in an attempt to make roads more safe and increase the fines for breaking road and traffic rules. The charges for death penalty has gone upto Rs. 5lakh and Rs. 2.5lakh for major injury due to motor vehicle accidents have been imposed.
The fine for not giving way to emergency vehicles is Rs. 10,000 and the same amount for driving despite disqualification as well.
Aggregators violating driving licences will be fined up to Rs 1 lakh and vehicles found over-speeding on the road can be charged between 1000-2000rs.
Driving without insurance will be punishable with Rs 2,000 fine, while driving without helmets will attract Rs 1,000 penalty and 3-month suspension of licence.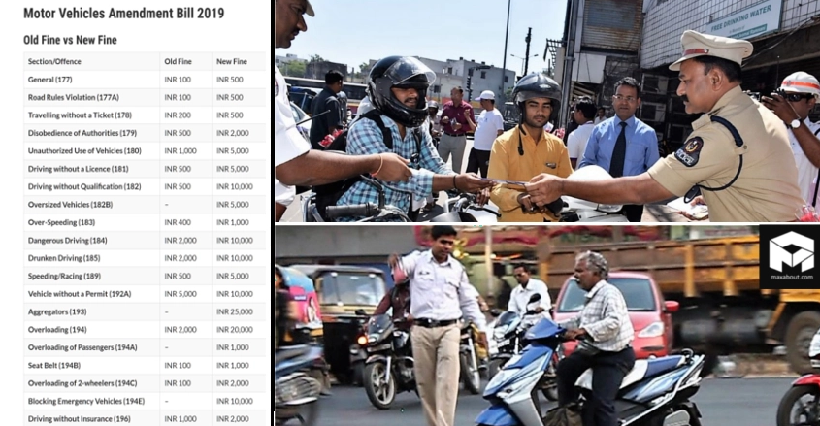 New-Motor-Vehicles-Amendment-Bill 2019
Also, the guardian/owner will be deemed guilty in case of road offence by juveniles, while registration of the vehicle will be cancelled.
There are many other rules and fines that have been implemented but these are the ones mainly concerning the common man. Its time now people respect road safety and implement these rules.