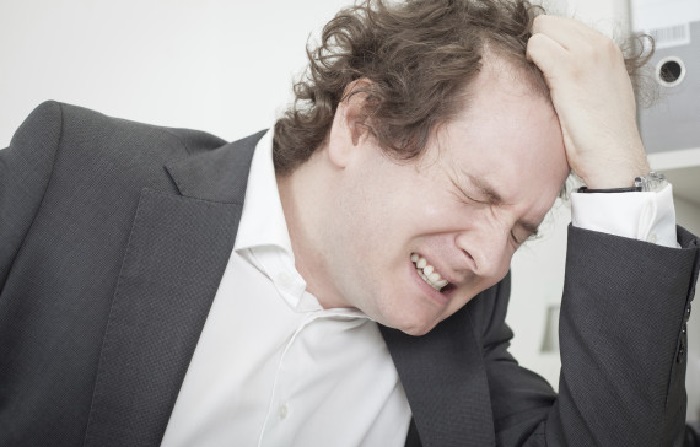 Are you an engineer and planning for a US project? Bad news for you.
April 11, 2017
Among all the speculation regarding the H-1B visa, US has finally released the policy memorandum making terms clear for computer programmers planning to work in the US. The policy states that computer programmers will no longer be eligible for the H-1B visa by default. The agencies responsible for immigration to the United States released a policy memorandum titled "Rescission of the December 22, 2000 'Guidance memo on H-1B computer related positions'â€. The memorandum clearly states that computer programmers will no longer be given a default visa and the previous guiding documents will no longer be applicable.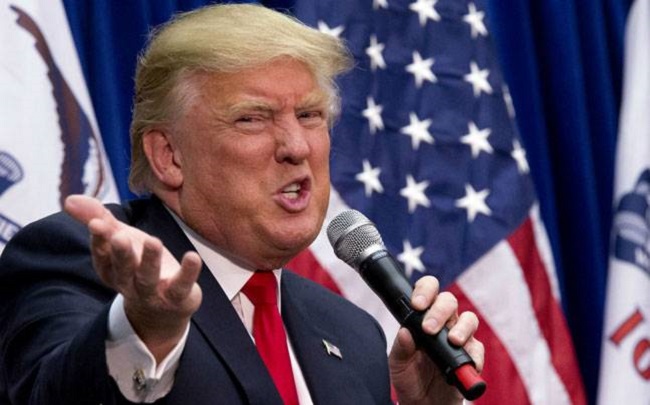 The main aim of the memorandum is to avoid the availability of visa to entry level computer programmers who do not have a bachelor's degree or equivalent to qualify for a 'specialty occupation' in the US. In simple words, H-1B visa is the visa which allows the employers to foreign workers in specialty occupations.
It is sad to see the discrimination that we receive in-spite of giving our best. It is a well known fact that India has a high availability of labor but the fact that we also have the best quality of labor is underrated. There is no country that has no Indian employed in it's firm. We are still developing, we are still under paid. It is time we are valued and get equal rights and pay both in India as well as the foreign countries.Â