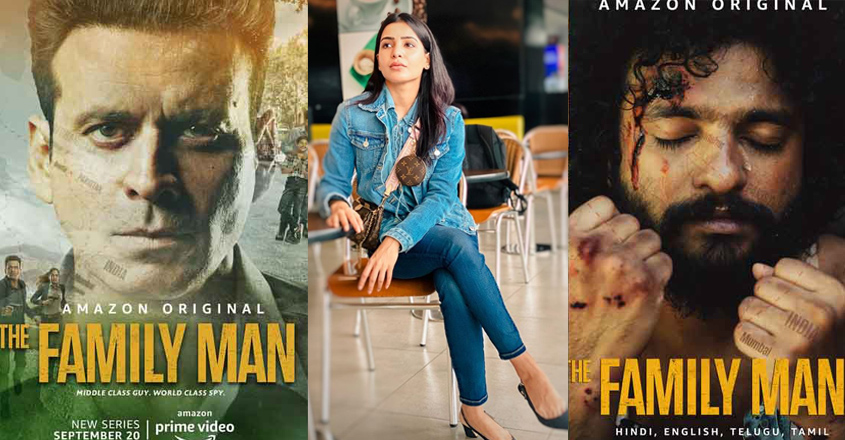 Family Man Season 3 to be based on Covid-19 as Manoj Bajpayee fights against enemies in China.
June 17, 2021
The makers of Family Man have seen the kind of love the show has received from the audiences and have went ahead and locked the idea for the next season as well which will now be set in China. After fighting enemies from Pakistan and Sri Lanka, Srikant will be facing enemies from China this time. With the end of the season 2, the makers have gone ahead and dropped the hint to confirm about the release of a next season. Season 3 will be based on Covid-19 and tackling enemies all the way from China. Srikant will not be facing the invisible virus which is making the rounds but will fighting the enemy troops from China.
The mission of the Chinese enemy is to destroy India completely. The mission is titled- 'Guan Yu'. It is also interesting to note that Guan Yu was a military officer during the late Eastern Han dynasty of China and he is even worshipped by some in China even to this day. Whether the story will have any connection with this officer or is it something else, we will find this out when the new season comes. This new season will be shot in the North Eastern belt of India and most of it would be done in Nagaland. We are excited and thrilled for the new season. Do keep a close watch to know more about the new season.