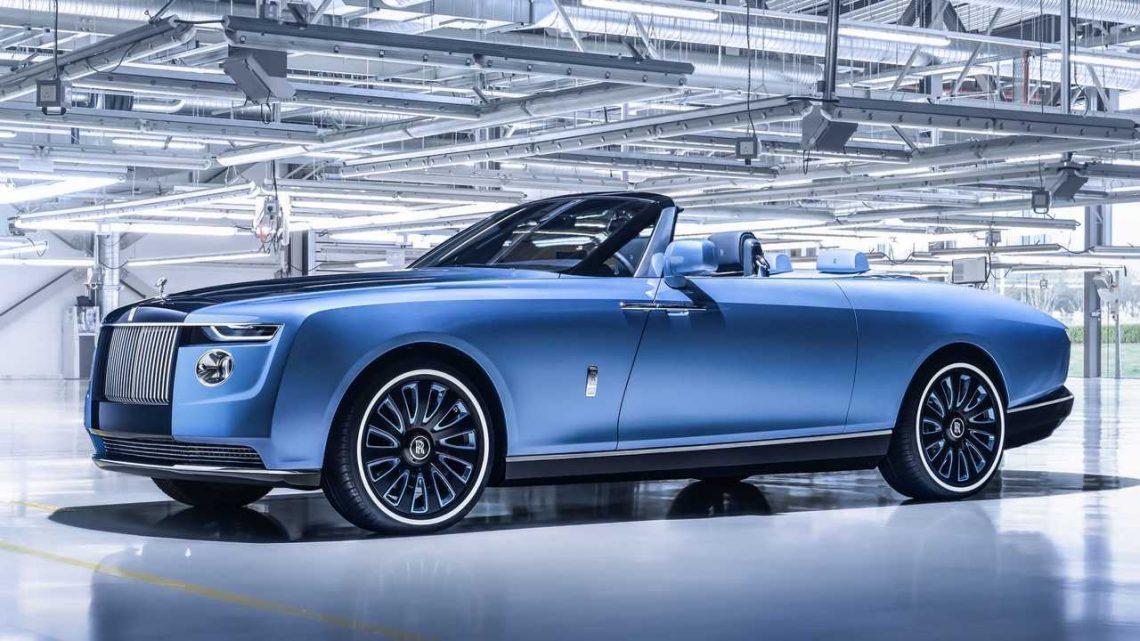 World's most expensive Boat Tail car launched, Price is more than private jet,Only 3 cars will be made.
June 11, 2021
Off
By
P.I. Staff Writer
Whenever there is mention of luxury cars anywhere in the world, the name of Rolls Royce comes first in your mind. This is a company whose cars have no shortage of features and this feature is much more unique and luxurious than the features found in evening cars. The company gives so many premium and luxury-rich features in its car that its price also becomes very high and in such a situation, select customers can buy these cars.
Rolls-Royce is already famous all over the world for the prices of its expensive limousine car. This famous automobile company that makes premium luxury in the world, has launched the world's most expensive car. Rolls-Royce has introduced this car under the name 2021 Rolls-Royce Boat Tail. The company has kept the price of this car at 20 million pounds (about Rs 205 crore). Let us tell you that 40 cars like Rolls Royce's expensive Phantom Limousine can be bought at this price.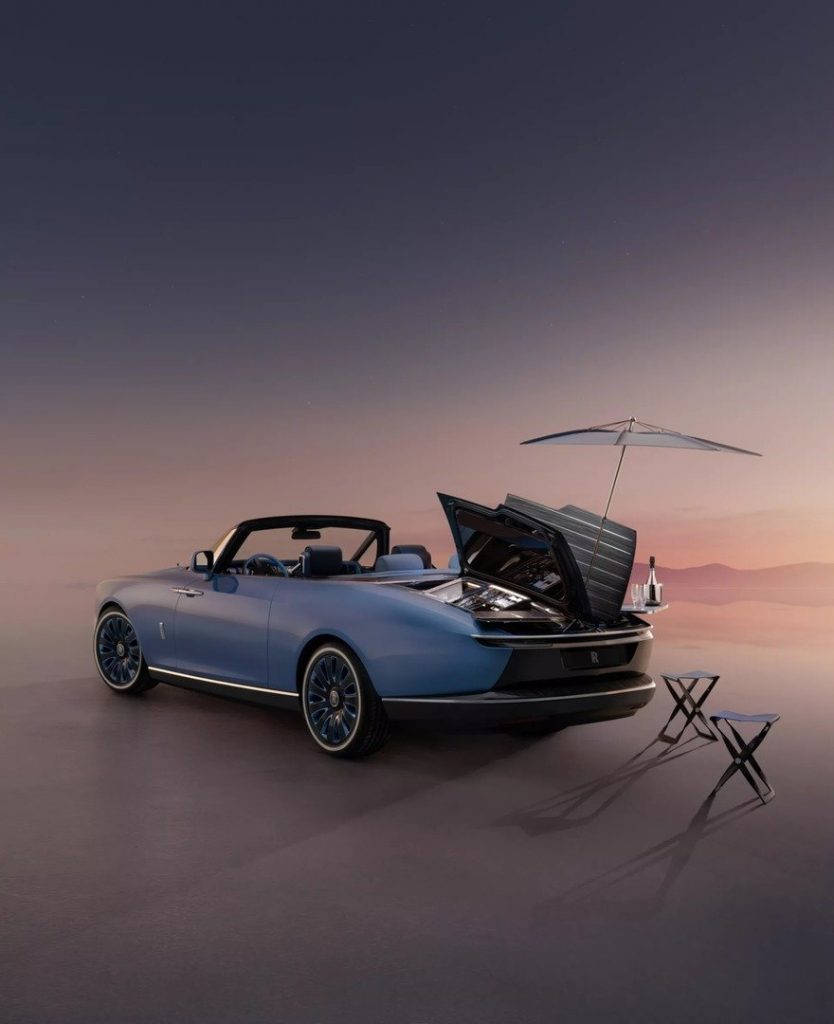 Boat tail is the rear part of this Rolls-Royce car, which is shaped like a J-Class racing yacht. The rear deck of this nautical-themed luxury vehicle turns into a picnic set. The rear part of the car opens up like a butterfly's wing. It has a dinner set, chairs, champagne chiller freezer, cutlery, oven and more.
In fact, this car is more expensive than a private jet. The car is a 6 meter long Grand Tourer with a canopy roof and a 'Hosting Suite' at the rear. Everyone would be finding the price of this car high, but with the price being high, there will be no shortage of luxury features in this car. When you sit in it, you feel like sitting in a mere.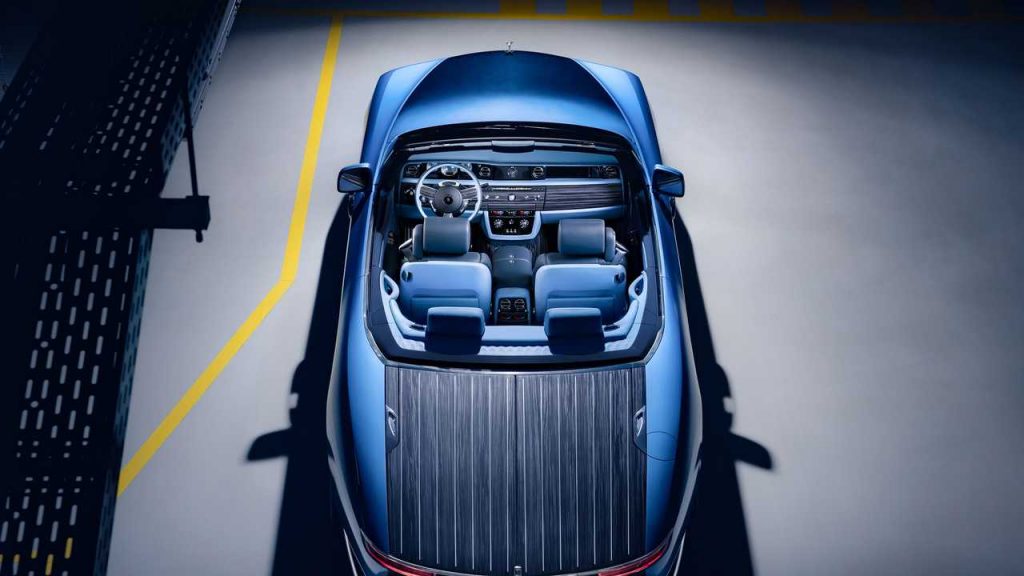 Just three examples of the 2021 Rolls-Royce Boat Tail have been confirmed for production, with each car rumoured to have cost an incredible £20 million ($A36m), making it the most expensive Rolls-Royce ever to be offered for sale. Resurrecting a name last used by Rolls-Royce back in the 1920s and 1930s, the maritime name refers to the unusual rear-end design that mimics a J-class yacht's hull.