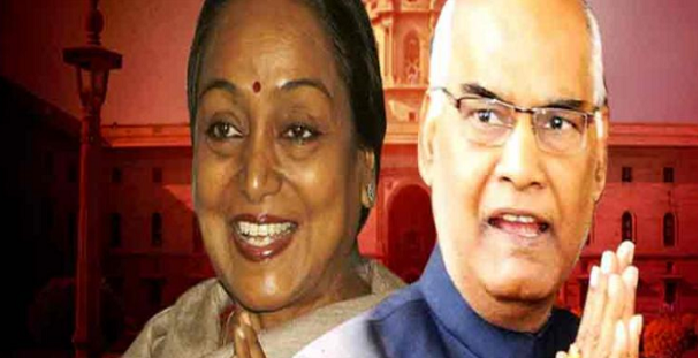 India's 14th presidential election results- Ram Nath Kovind or Meira Kumar.
July 20, 2017
Today is the day the new president of India will be declared. The counting of the votes has started at 11am today and the results will out soon. There is already speculation that Ram Nath Kovind is going to win the election. There is equal competition from Meira Kumar.
The presidential elections happen after careful counting of the votes. It is said that voting is more than 90% of the total attendance this year.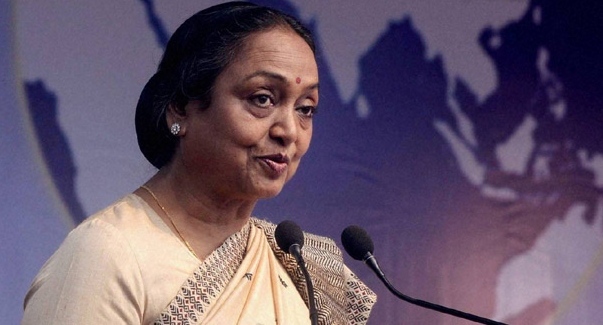 Ram Kumar Kovind is Indian politician and contestant for the presidential elections. He was a member of the BJP and was president of the party as well. He was later elected and became a member of the Rajya Sabha. He also served as the governor of Bihar.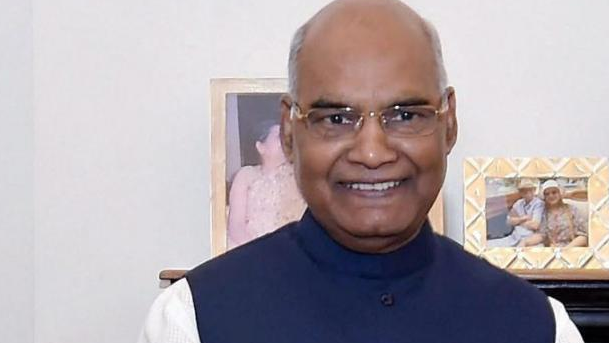 Ram Kumar is said to win the election by a whopping majority. As the votes are being counted, there is already a buzz that major of the votes are in his favor. His main competition is Meira Kumar who also has many supporters. But, in this race it seems that Ram Kumar will be the winner.