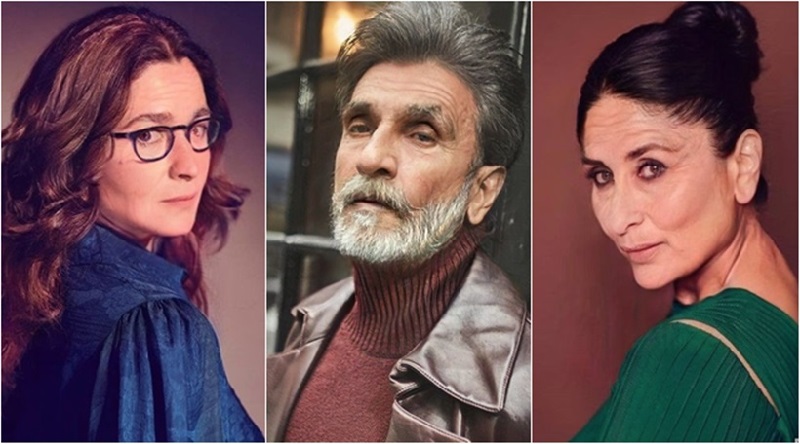 FaceApp lets you check your old age and celebrities can't stop at it.
July 17, 2019
Off
By
P.I. Staff Writer
The world is finding newer things to trend with and now is the time for something new. Right after the #bottlecapchallenge, its time for the FaceApp challenge. FaceApp is an app which lets you know how you will look once you get old. Right after the Snapchat younger look filter, celebrities are going crazy over their old age photos and we can't help awe over it.
Many celebrities are taking the FaceApp challenge and sharing their old age photos on social media. Many of them are looking unrecognisable in their old age and some are leaving us in shocks.
Check out these celebrities take up the FaceApp photo and post it.
View this post on Instagram

A post shared by Arjun Kapoor (@arjunkapoor) on Jul 16, 2019 at 3:52am PDT