Super 30 review- A story about real life heroes.
July 12, 2019
Its Friday again and there are new Bollywood releases. If you are confused about what movie you should watch and invest your time and money in, we are here to help you. This Friday saw the release of Super 30- a film directed by Vikas Bahl.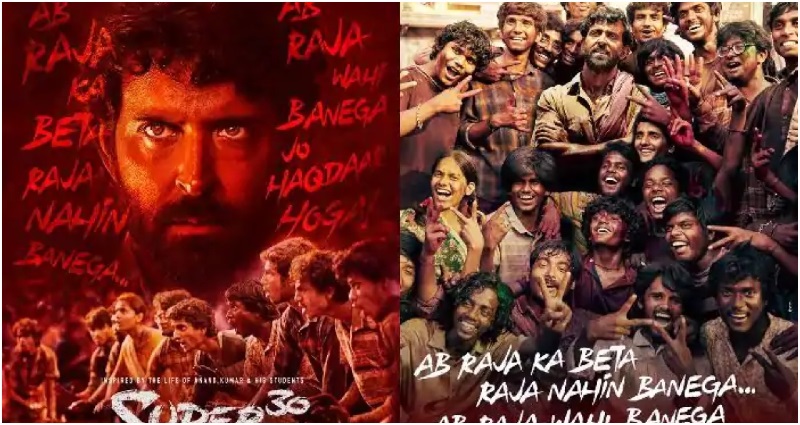 Super 30 is a biopic of the life of Patna based mathematician, Anand Kumar who runs the farmed super 30 program for IIT aspirants. The film sees the story of how the kids and their teacher, played by Hritik Roshan, struggle to make ends meet and the kids who struggle to make it big in the real world.
Hritik Roshan steals the show in the movie with his amazing conviction and dialogue delivery. The fact that it is inspired by a real life hero makes us want to watch the movie all the more. It is a definite watch from our end to understand the struggles people face and how they go through daily life to make it through.
Watch Trailer Here:-