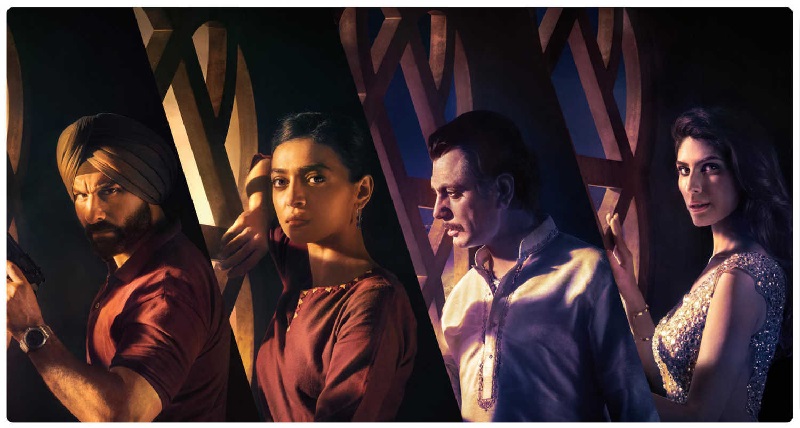 Sacred Games: Why India most popular web series is top trending on Netflix in the world?
August 15, 2018
Sacred Games
Now India has also come in the competition when it comes to the web series market. India's most popular series is launched and it keeps running on track till now. It is trending in the international market also. People are just talking about sacred games everywhere like Facebook, Twitter, etc. The best thing is that people have started making its theories like Game of thrones, breaking bad, 13 reason why etc.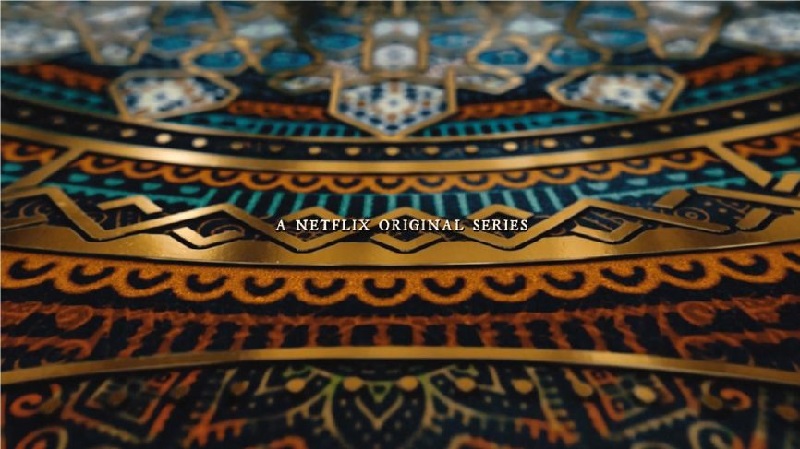 Before sometime, no one had any idea that Vikram Chandra's 900 page book sacred games will become a milestone for any web series in India.
Sacred Games is a story about the Mumbai drug mafia and in this story you will find every kind of entertainment like crime, love, friendship, action, sex, romance, revenge etc.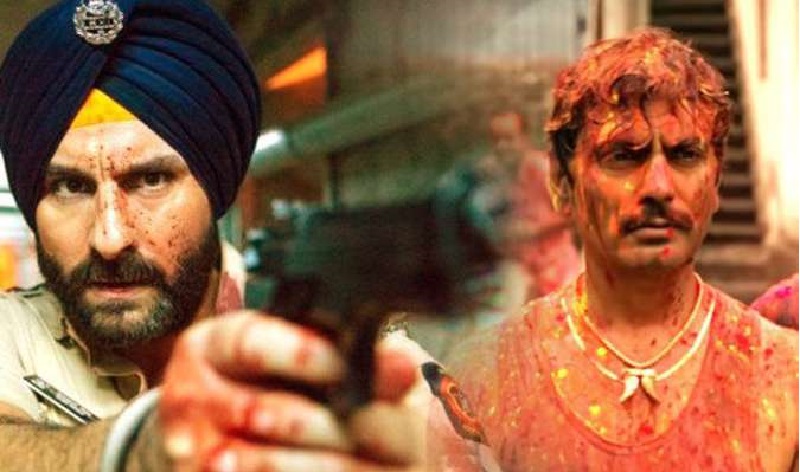 Honestly speaking if this is what Indian entertainment is turning into, its a great relief. Every single character has played their role very well, if we are talking about the main hero of this series then Saif Ali Khan as Sartaj Singh has done an exceptional job. We have previously seen his good characters in Omkara and Kurbaan but this time he nailed it.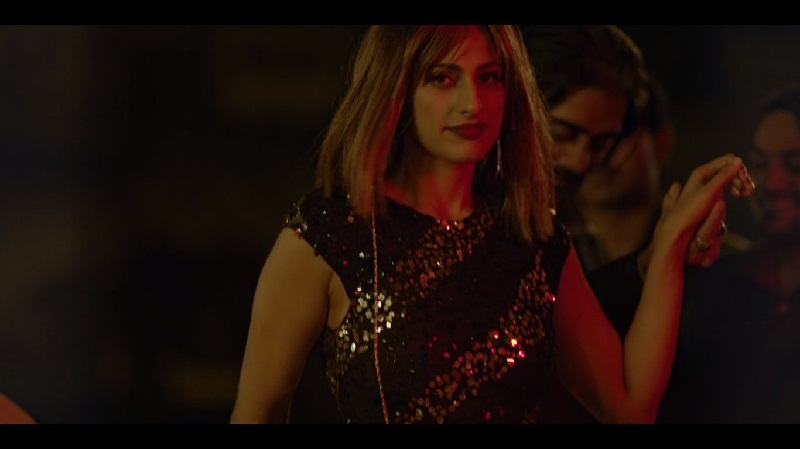 Nawazuddin Siddiqui make it difficult to describe his acting and honestly if we are talking about Sacred Games, people became crazy for his awesome work in the series. It happens so many times in movies also that a villain steals the limelight more then lead actor. Yes you are getting it right this time it happens again. Everyone is just talking about The Ganesh Gaitonde.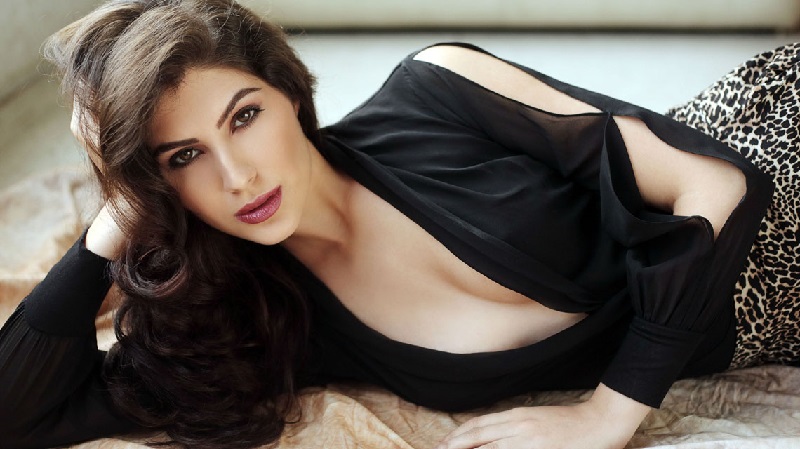 If we will talk about supporting cast then every single small character also has played their role very well. Kubbra Sait as Kuku's flamboyant character with the most-unexpected twist. DCP Parulkar to Constable Katekar everyone was fabulous. It is great series with a good grip and if this is where entertainment is heading to, the road is only of all good things to come.
Sacred games launched on 6th July 2018 just 5 days back and on social media we can see the craziness of fans. Whether they are making theories or praising about the series. When we were checking Netflix official twitter we have found almost 50% people are asking about next season. If we are talking about media, Not only Indian media but internationally every single media house is talking about this like someone is comparing with Narcos or someone is publishing about complaint against Netflix Sacred Games for 'insulting' former Indian prime minister Rajiv Gandhi.