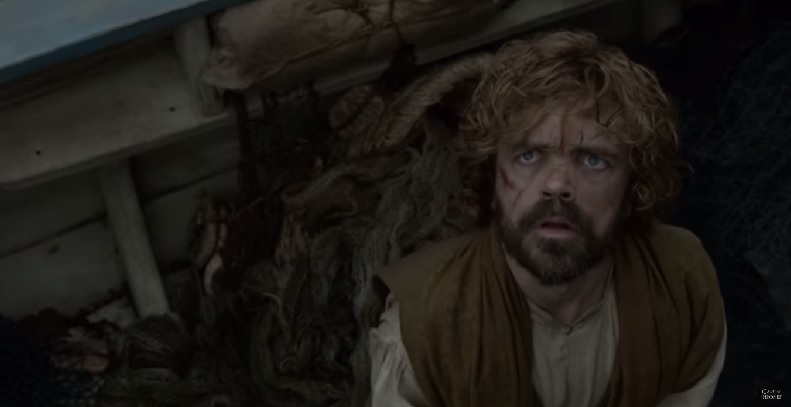 Breaking News!! 4 Episodes Of "Game Of Thrones" Season Five Leaked.
April 12, 2015
Here comes a breaking news for all game of thrones lovers, just before the starting day of season 5, the first 4 episodes of "Game Of Thrones†season 5 have been leaked. Fans would be taking this news as a good or bad, but yeah for producer this is really shocking news.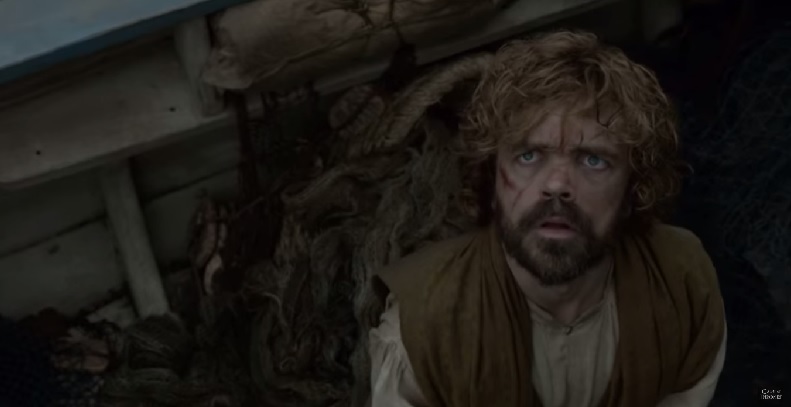 Image Source:- Youtube.com
Everything got started on 11th april, when all 4 episodes were uploaded on torrentz and just in a few minutes more than 100000 peoples have downloaded these episodes. There are 10 episodes in the series and almost half have been leaked.