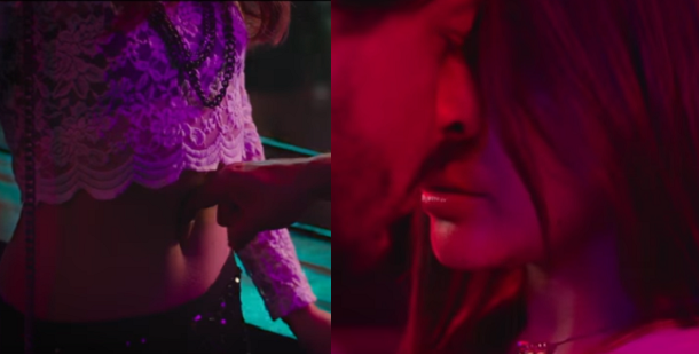 Jab Harry met Sejal review- the most awaited movie is finally here.
August 4, 2017
We all love Shahrukh Khan and finally he is back with a movie. Jab Harry met Sejal is out in the theatres and we are sure you guys are all excited about the movie. We have brought you an exclusive review of the movie. It stars Shahrukh Khan and Anuskha Sharma.
The movie revolves around the story of Harry and Sejal who meet the first time in Europe. Sejal loses her ring and Harry finding an Indian in a foreign land vouches to help her. They both start looking for the ring. Eventually, Sejal falls in love with Harry and the love story begins.
The movie is another love story from Bollywood. Shahrukh and Europe cannot go wrong with a love story. Bollywood has a lot of expectations from this movie. The movie is a standard love story but shahrukh like always is the saving grace. Sejal with her action of the wave begins to get into the head after a while. The songs are definitely a refresher in the movie. Overall, the movie is a three star average family entertainer. You can definitely go and watch the movie once. It will be an entertainer. Shahrukh and Anuskha will give you some weekend relief but do not go with too high expectations or they may just crush away.