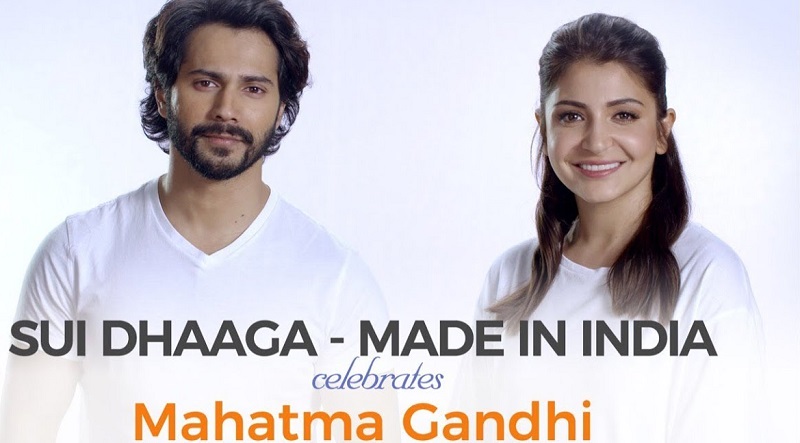 Movie Review- Meet the desi business experts in Sui Dhaaga.
September 28, 2018
Sui Dhaaga has recently released and we are bringing you the first review of the movie here. The movie stars Varun Dhawan and Anushka Sharma in lead roles who come from a small village in Uttar Pradesh. The movie is directed by Sharat Katariya and produced by Maneesh Sharma under the Yash Raj Films banner. The music is sung by Anu Malik.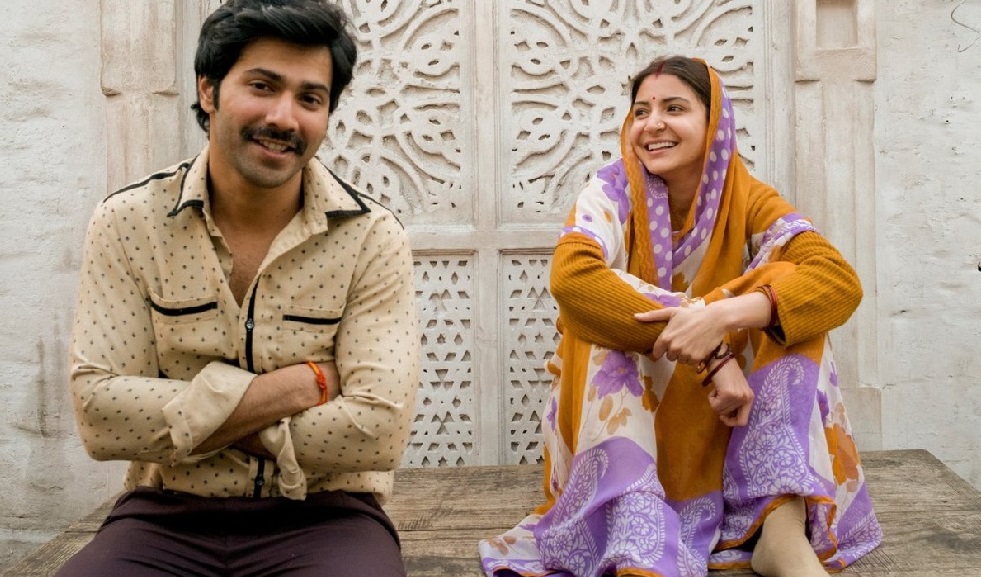 The story is about a couple who live in a remote village. It stars Varun Dhawan as Mauji and Anushka Sharma as Mamta. The movie is about how the couple who start their own business after Mauji's grandfather passes away and the family has hardly any money to satisfy their daily hunger. That's when the couple decide to start their business. The story reflects around how the couple struggle and face hardships in the field of tailoring. It is a story about their struggle and their growth.
The film tries to promote the Indian works man who put their art and skill into work. There are many people who do not value Indian work and prefer foreign brands. The movie aims to create awareness about the gifts Indian works man have. It is a one time watch movie for the social message it conveys.