It's farewell time for historic CJI- Ranjan Gogoi.
November 17, 2019
Ranjan Gogoi, the Chief Justice of India finally bids adieu to his position at the Supreme Court and India is sad to see him go. Gogoi has always been an important face in the verdict of milestone judgements in the history of India. Today, the 17th of November marks the last day of his tenure at the Supreme Court complex. Ranjan Gogoi was the 46th Chief Justice of India and he welcomed his successor, Justice SA Blonde.
Ranjan Gogoi has been an iconic figure in the history of India and has been a part of many remarkable judgements. The most disputed issue of all time, the Ayodhya land dispute case was closed by Gogoi with a history judgement on 9th November, 2019 when the first suit was filed in January, 1950. The judgement was passed with a 5 judge bench with an unanimous decision. Apart from this issue, Gogoi also passed remarkable judgements in various issues pertaining to matters. He made the Supreme court's judgement available in 7 languages including English and Hindi.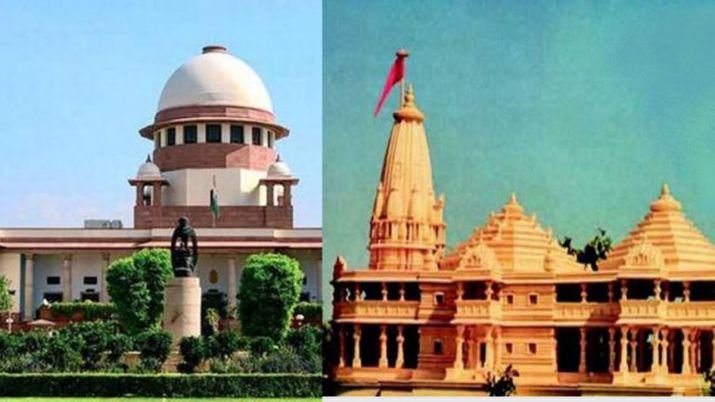 On Friday, Gogoi visited Rajghat to pay his respects to Mahatma Gandhi. Gogoi had also visited Rajghat the day he assumed the office of Chief Justice of India on 3 October, 2018. He had then taken over the reins from Justice Deepak Mishra. Gogoi will be settling in Assam and his security has been beefed up following his verdict in the Ayodhya case. He declined interviews to the media on his retirement day. We wish him the best and hope that the next CJI plays an historic role in his place as well.