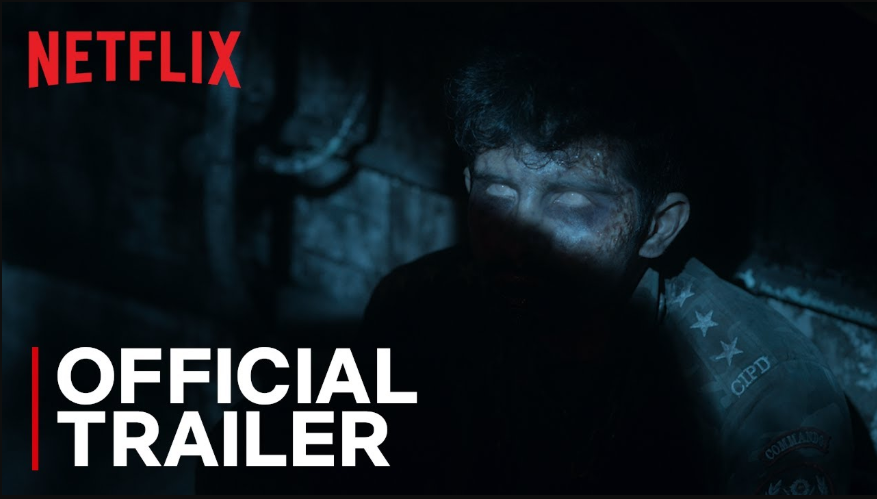 Red Chillies will be on Netflix with Betaal, a thriller web series.
May 8, 2020
From the directors of Ghoul, Patrick Graham and Nikhil Mahajan, a new thriller web series is going to be here soon. The cast consists of Choricha Mamla star, Jitendra Joshi along with Vineet Kumar Singh and Aahana Kumra. The story is mainly about a century old, British Indian army officer and his army of zombie Redcoats breaking loose of Indian police in remote areas.
The trailer is out and by the first looks, the series definitely looks interesting with a lot of thrill and suspense in it. We have all watched Ghoul and loved it and we hope to enjoy Betaal even more. The series will be available on Netflix on the 24th of May.
Watch Netflix's Betaal Trailer :-