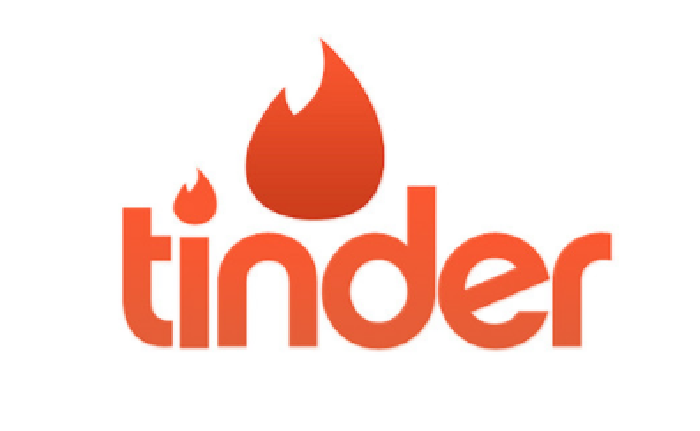 Dating apps you should try just for fun.
June 19, 2017
The world is full of different apps. Some of them are useful to us while others are just for passing time. But, dating apps are the most fun of all. There are so many new apps coming out each day. Dating apps are the new fashion. There are so many dating apps in the market and they are so much fun. These are some dating apps you should try.
1. Tinder.
Tinder is a famous dating app where you can give a like to anybody by just sliding right and reject them by sliding left. If the person you have liked likes you back, you can go ahead and start chatting with him.