Looking for a serious relationship, try these tips.
June 12, 2017
If you are struggling to find a life partner and fail in every way u try, you need to change your style. There is definitely something wrong that you are doing which you need to improve. You need to change your ways or need to think differently. He may be right next to you and you are ignoring him at this point. Follow our advice to help you find what you are looking for.
You have way too high standards-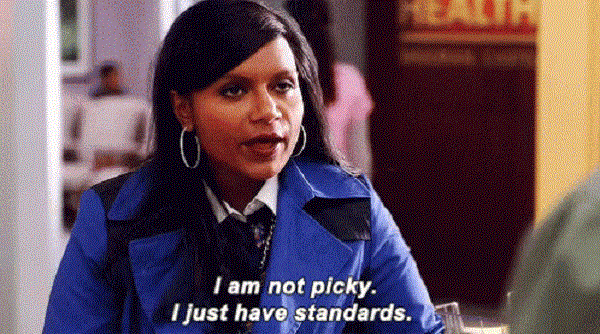 You need to be realistic when you are looking for a life partner. Life is not like how it is showed in the movies. You may want a rich husband, intelligent man with a fancy car but if you have nothing to offer him, it won't work out. You need to understand your level and hunt accordingly.