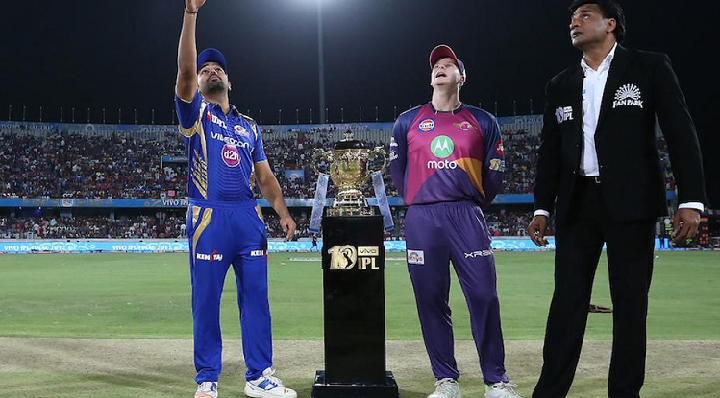 It's Time To Place Your Bet For The Final IPL.
May 21, 2017
IPL finals are here. The audience is going crazy over it. Betting is rising among the people and the money is high as well. Who do you think will win?
There are many celebrities coming for the event as well. Sushant Singh Rajpoot and Kriti Sanoon will be there among other celebrities who are present for the event.