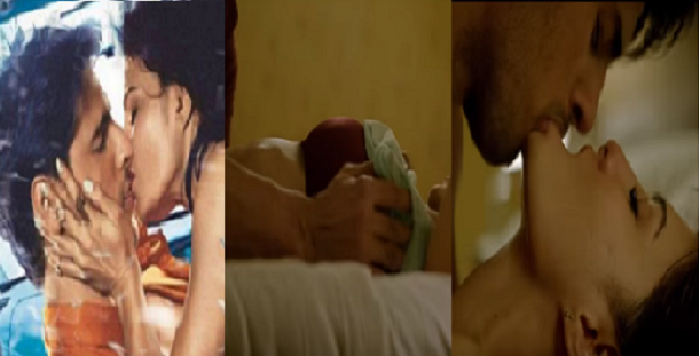 Siddharth and Jacqueline to rock the screen with 'A Gentleman'.
July 10, 2017
A Gentleman a upcoming movie of Jacqueline Fernandez and Sidharth Malhotra with Action, love, thrill and comedy .
Sidharth Malhotra and Jacqueline will be seen in a love story after a long time. Siddharth is a simple guy and Jacqueline is completely opposite of him. How they both carry on their love story is going to be a treat to watch. We are already looking forward to the movie.
Watch the trailer released below :-