Deepika Padukone body shamed in her latest photoshoot.
July 15, 2017
Recently, Deepika Padukone had shot for Vanity- fair on jewellery has got many of the audiences giving mixed reactions. Deepika has undergone a lot of transformations for her latest role in Hollywood. But she was body shamed for her latest photo shoot by the public and humiliated.
The picture which Deepika posted on her Instagram account.
There was negative response from the audience and the various replied that they posted to this picture was shocking.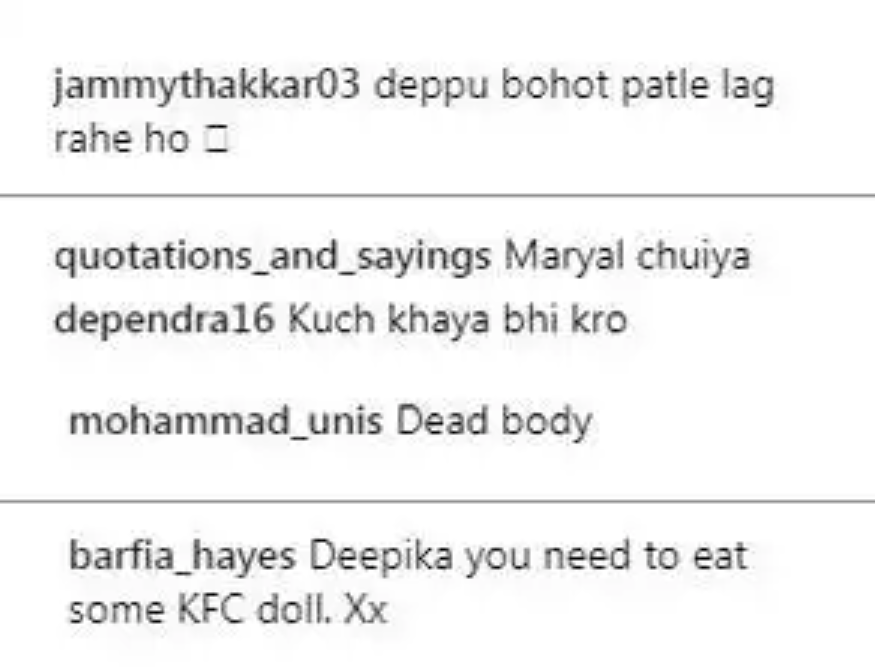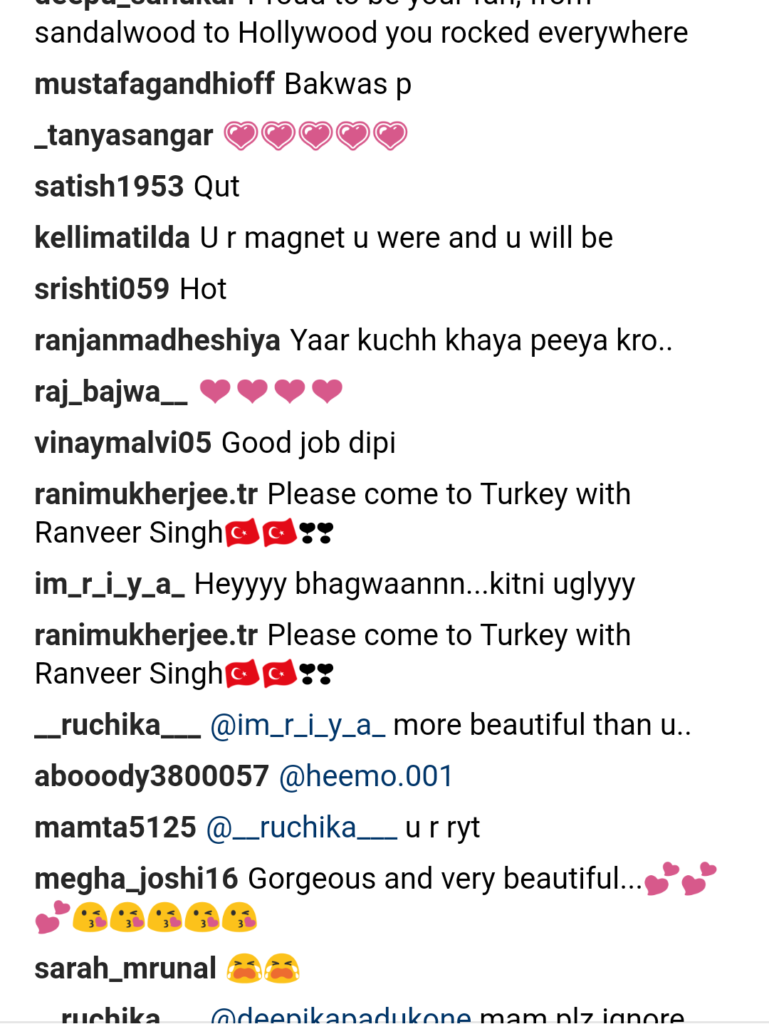 If there are haters, there are people who support you as well. All we can say to Deepika is love the lovers and ignore the haters.